When it comes to writing styles, there are a lot of them. Whether you're writing a biology, communications, theology or philosophy research paper or essay, there is a writing style for you. Learn about the different styles for formatting your paper, as well as how the reference and bibliography styles differ between them.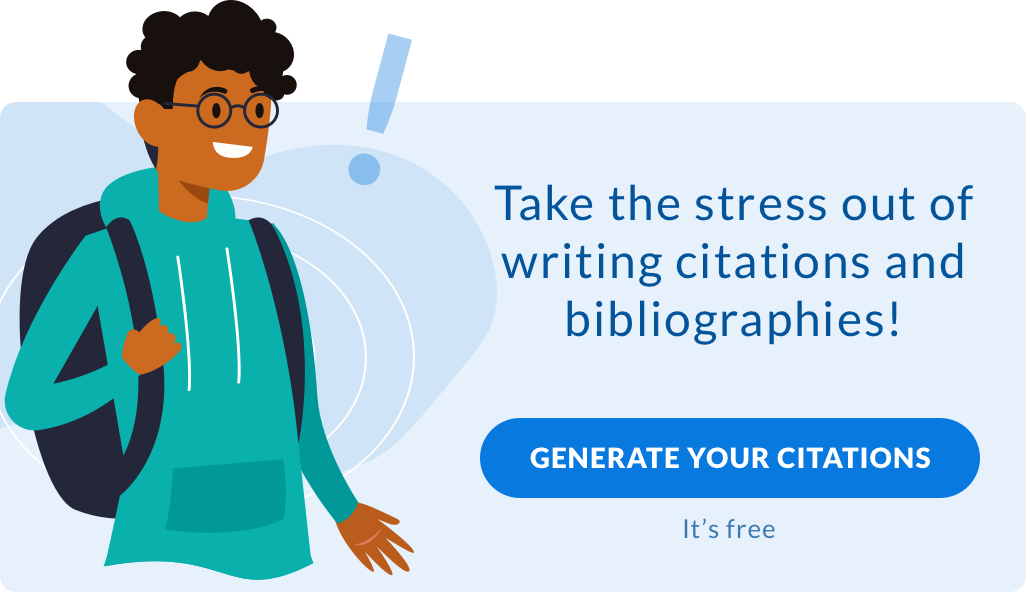 What's in a Name?
In the world of writing, there are bibliographies and then there are bibliographies. Confusing, right? The simplest way to break it down is to look at terminology. A bibliography or citation page lists the sources that were used to create the paper, in alphabetical order, at the very end of your paper. Now among citation pages, there are three different types: reference list, bibliography and works cited.
A reference list and a works cited list only the ideas or quotes used in the body of the paper. A bibliography, on the other hand, will list all the sources used in the creation of the body of the paper, even if they weren't cited in the paper. Now, check out how each one is unique.
Reference List
The most popular reference list is found in the American Psychological Association writing style. Originating in 1929, in the Psychological Bulletin, the APA style is designed for psychology, education, social science and technical research.
This style breaks down formatting citations for journals, books, manuals and other technical sources. That's not to say, though, that there isn't formatting for sources like blogs and photographs; APA just makes citing statistics, research findings and technical reports easier. It isn't just the citation either. The tone and word usage are also regulated by APA style. For example, APA style writing should use non-biased writing and an active voice.
Finding Your Formatting
When creating a reference list in APA, the author and date are the first things that you will see. This is because the in-text citations follow the author-date format. Formatting sources for citation pages will follow a unique format whether you are listing a journal, book, web page or blog.
Examples of citations in APA include:
Book:

Calfee, R. C. (1991). APA guide. Washington, DC: American Psychological Association.

Journal article:

Jourls, H. F. (1983). Fundamentals of medicine. Journal of Medicine, 46, 837-845.

Magazine article:

Henry, W. (2001, April 19). Making the grade. Time, 135, 28-31.
Works Cited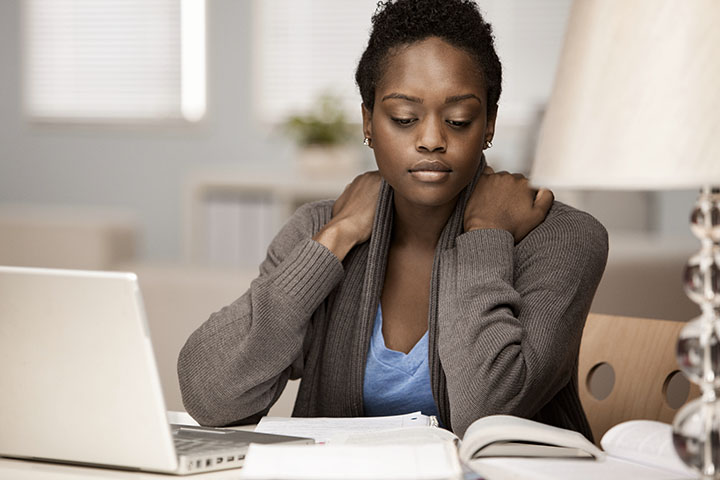 A works cited is the citation page of the popular style by the Modern Language Association. The MLA style sheet was first published in 1951. It was taken out of print in 2016 but is still a popular writing style. Designed for literature, arts and philosophical writing, MLA breaks down how to format non-print materials like web pages, personal interviews, advertisements and other communications sources.
Perfect Citations
Since MLA helps format sources that might not have a publication date, like web pages, using an author-page format makes it easy for people to find the information. Formatting citations for an MLA works cited looks like:
Example – Web page:
Lindsey, Suzie. "How to Make Vegetarian Chili." eHow, www.ehow.com/how_10727_make-vegetarian-chili.html. Accessed 25 Nov 2018.
Example – Image:
Klee, Paul. Twittering Machine. 1922. Museum of Modern Art, New York. The Artchive, www.artchive.com/artchive/K/klee/twittering_machine.jpg.html. Accessed 9 January 2019.
Example – Email:
Collens, Suzie. "Re: Literature." Received by Jennifer Betts, 15 Nov. 2018.
Bibliography Styles
Now, it's time to look at the great bibliography. Chicago Manual of Style (CMOS) is by far one of the most common bibliographies around. Chicago also comes in a student-friendly version called Turabian. With 17 editions, Chicago style has been in print since 1906. While Chicago will use a reference list for the citation page, you can also create a bibliography if you use notes for the in-text citations. Notes can be in the form of endnotes or footnotes.
Bibliographical Sourcing
Chicago bibliographies are a good general style. It also works for different fields like history, anthropology, theology and philosophy. Chicago is good for web sources, along with audiovisual sources, lectures and even recordings. Examples of formatting for a Chicago bibliography include:
Example – Web page:
Heck, Jim. "About the Philosophical Gourmet Report." Last modified July 8, 2011. http://rgheck.frege.org/philosophy/aboutpgr.php.
Example – Facebook:
Chicago Manual of Style. "Is the world ready?" Facebook, April 19, 2017. https://www.facebook.com/ChicagoManual/posts/10152906193679151.
Example – Audiovisual:
Beyoncé. "Sorry." Directed by Kahlil Joseph and Beyoncé Knowles. June 22, 2016. Music video, 4:25. https://youtu.be/QxsmWxxouIM.
Finding Your Style
Writing styles come in all different formats. While there are over 1,000 different styles out there, APA, MLA and Chicago are by far the most common. These styles each have their own different formatting methods, as well as their own styles for the bibliography. Pick the one that fits your writing and start formatting.
Related Articles: