As you gather your sources for your school research paper, you must remember to include every piece of information. While preparing your Chicago 17 author-date style reference list, you want to make sure you give credit where credit is due. This is a cornerstone of research for several reasons. Not only do you have to give credit to the original creator, but you need to direct your reader to your sources for further research. You also include your sources to avoid plagiarism and to prove that your research is valid.
Research is a progressive work in progress. As you present valid arguments to further research, the next person may be using your research to bring the ideas to the next level. Your research preparation and strategy are important.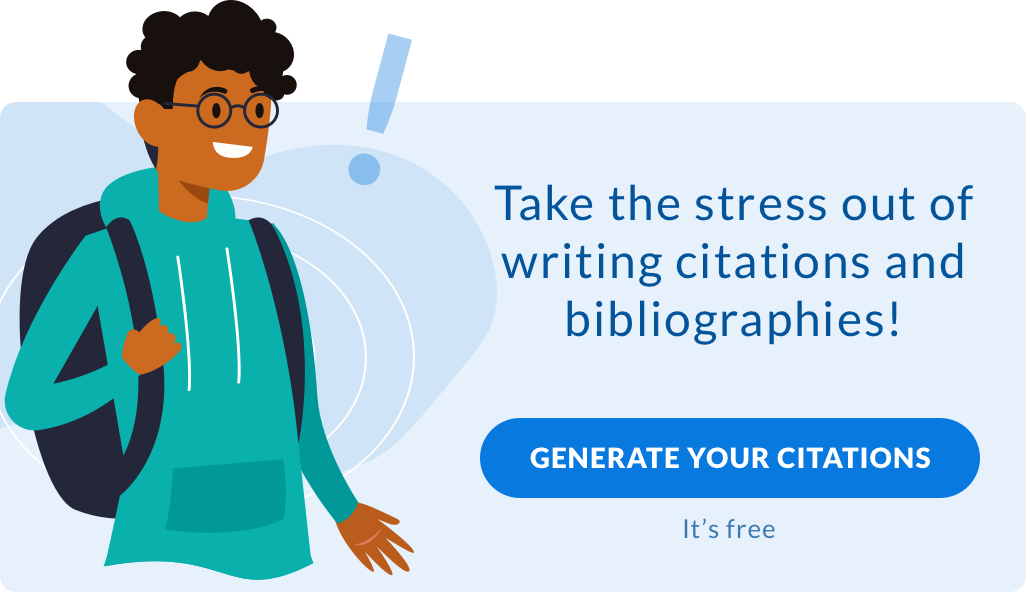 Why Leave Out Resources?
After emphasizing the need to include all your resources, let's talk about sources you don't need to include in your Chicago/Turabian author-date reference list. Even though you may need to include them in your reference list, you do need to include them in your parenthetical citation. A parenthetical citation is also known as an "in-text" citation. And, as usual, it's not a clear-cut as you may wish.
For example, A Manual for Writers recommends that classical, medieval, and early English literary works can be excluded in the author-date reference list (p. 269). As these works are so old and translated, edited and revised so many times, the publication date and version become irrelevant.
However, if you find a source where its translation is critical to the information, you should include that translated version in your reference list. Or if you are discussing the analysis of texts (Turabian, p. 269), include the bibliographic entry as well as the parenthetical citation.
Citing the Bible in Chicago/Turabian Author-Date Style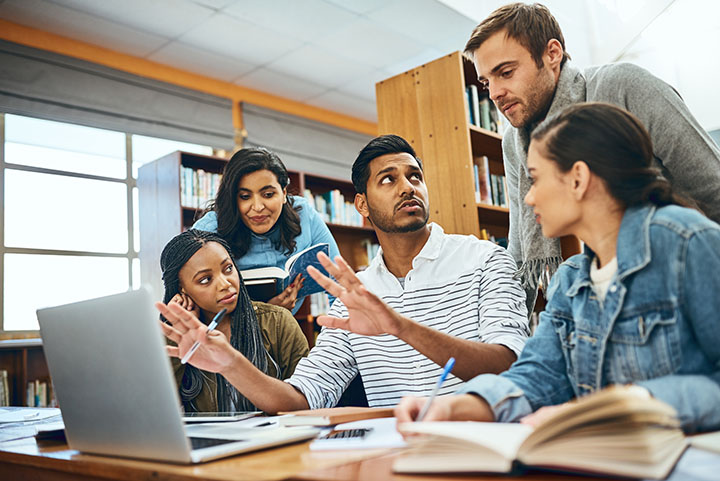 If you include material taken from the Bible, you have to include it within your paper as a parenthetical citation but not in your reference list. This applies to other sacred texts, such as the Torah.
Reference Works
If you cite a reference work, such as a well-known dictionary or encyclopedia in your school research paper, you may leave it out of the reference list; however, if you use it frequently to establish your argument, then include it. Regardless, you do need to include the parenthetical citation within your paper.
Citing Other Sources
You may omit these sources from your reference list; however, as with the above sources, you do need to include them within your paper, as appropriate.
Paintings
Sculptures
Photos
Graphic art (e.g., cartoons, advertisements, etc.)
Live performances
Although you may decide to leave out these sources from your reference list, you should always collect all the information in your preliminary bibliography. As well, you will need to provide enough information within your paper to guide your reader to the source. Although Chicago style citations do not require you to include them in the reference list, you can include them if you feel it will help bolster your research. And, of course, always follow your instructor's instructions!
Related Articles:
We are sorry that this post was not useful for you!
Let us improve this post!
Tell us how we can improve this post?