Your eyes are crossed. You haven't showered in three days, but your paper is done. Pushing away from your computer, you breathe a much needed sigh of relief. That is until you realize that you haven't created your bibliography. What's your style again? How do you create it? Don't worry, your guide to bibliography rules is right here, ready to help.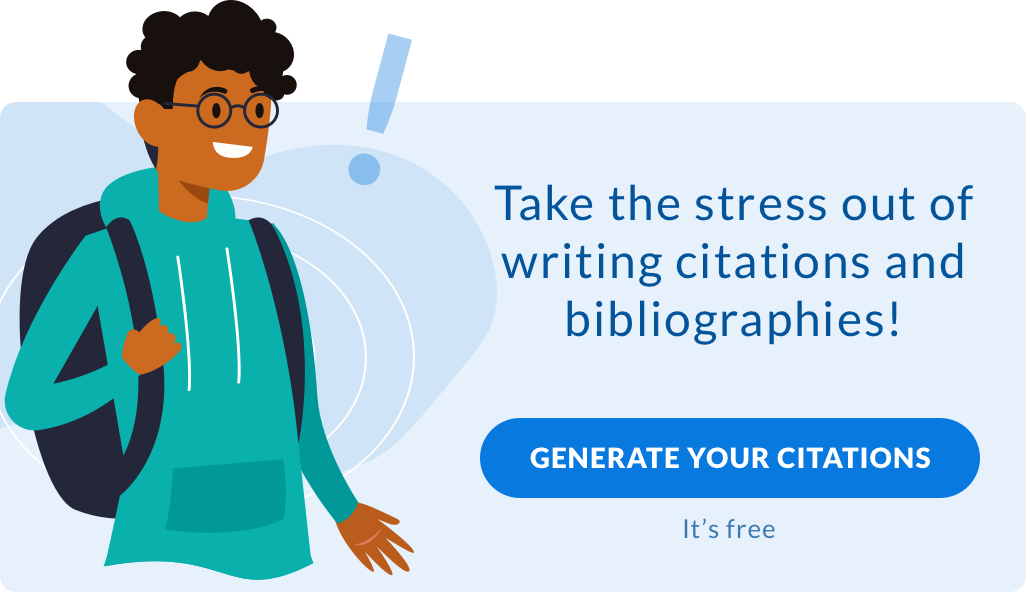 Not All Bibliographies Are Equal
In the simplest terms, a bibliography is a list of references found at the end of your paper. It includes all the written sources that went into the creation of your paper. Now, here's where it gets confusing. Not all citation pages are bibliographies. There are actually three different types of citation pages.
Works Cited: This will include a list of all the written sources used or quoted in the piece. MLA style generally employs a works cited.
Reference List: Much like a works cited, it'll list all the sources used in the piece. APA format calls for a reference list.
Bibliography: This is a citation page that will include all the sources that went into the inception of the piece. Chicago and Turabian styles use a bibliography.
Preparing Your Citation Page
It doesn't matter which style you use; you'll need a citation page. They won't all be called a bibliography, but they'll still be there. There are some basic bibliography rules you'll follow across the board.
Start on a separate page. This will be after your endnotes, if applicable.
Center the title at the top of the page.
Alphabetize the author's names.
Left-align the citations.
Use a hanging indent for any citations that go over one line.
Modern Language Association (MLA)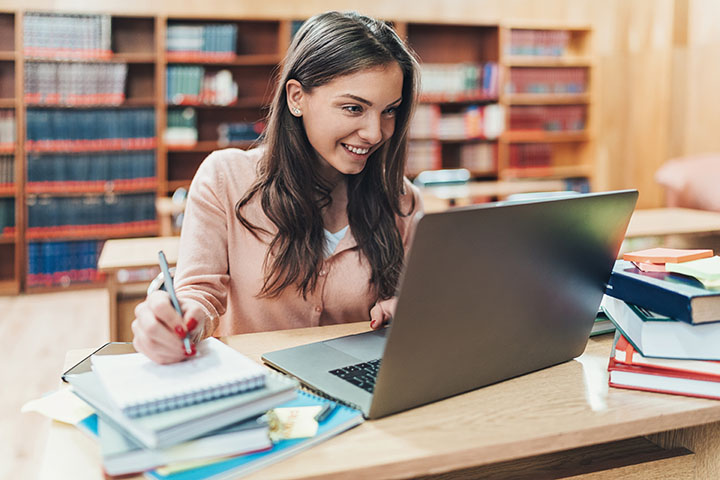 MLA, named for the Modern Language Association, is a writing style designed for humanities or arts writers. The in-text citations for MLA are author-page. Therefore, typically at the end of the sentence, you'll list the author and the page on which the information can be found. The author name will then help readers find the reference on your works cited page.
Breaking down general works cited example rules looks like this:
Use the title "Works Cited."
Double-space entries without extra line breaks in between.
Author's full names are inverted (e.g., Smith, John Bert).
Capitalize all major words in the titles (e.g., The Hunger Games).
Italicize titles.
End all citations with a period.
Use "and" between multiple authors.
American Psychological Association (APA)
If you are writing a social sciences based paper or your professor requests it, APA is the citation style you will use. APA, named after the American Psychological Association, uses an author-date format for in-text citations. These citations will be at the end of a sentence in the text, in most cases. These citations will then be further explained on the references page.
While an example of APA citation is most helpful, the general rules for your reference page include:
Use the title "References."
Double-space the entire page.
Invert author's names (e.g., Smith, J. B.).
Use only the initial for an author's first and middle names.
Capitalize only first word in a title (e.g., The hunger games).
Capitalize all major words in journal titles.
Italicize titles of larger works like books and journals.
Include an ampersand between multiple authors.
Chicago/Turabian Style
Chicago Manual of Style (CMOS) is a professional writing style that uses endnotes and bibliographies or author-date and references. Which style you use is dictated by whether your paper is meant to be published or not. Additionally, Turabian is a student version of the Chicago Manual of Style. It is used for non-professional student works that aren't going to be published.
General rules for creating your citation page include:
Use the title "References" or "Bibliography" as appropriate.
Double space the text.
Leave two blank lines between the title and first entry.
Leave one blank line between entries.
Invert author's full names (e.g., Agamben, Giorgio).
Use headline style capitalization for titles.
Place titles in quotes or italics based on type.
Use "and" between author's names.
The Right Bibliography Rules
The style you use for your paper will dictate your references page. While most refer to this as a bibliography, there are several different types of citation page and each has a unique style with different bibliography rules to follow.
Related Articles:
We are sorry that this post was not useful for you!
Let us improve this post!
Tell us how we can improve this post?