One of the most important parts of researching your school paper topic is making sure you are using credible sources for your research. There is so much information available online that it can be overwhelming at first. However, if you follow these tips, you will learn to recognize authoritative sources quickly.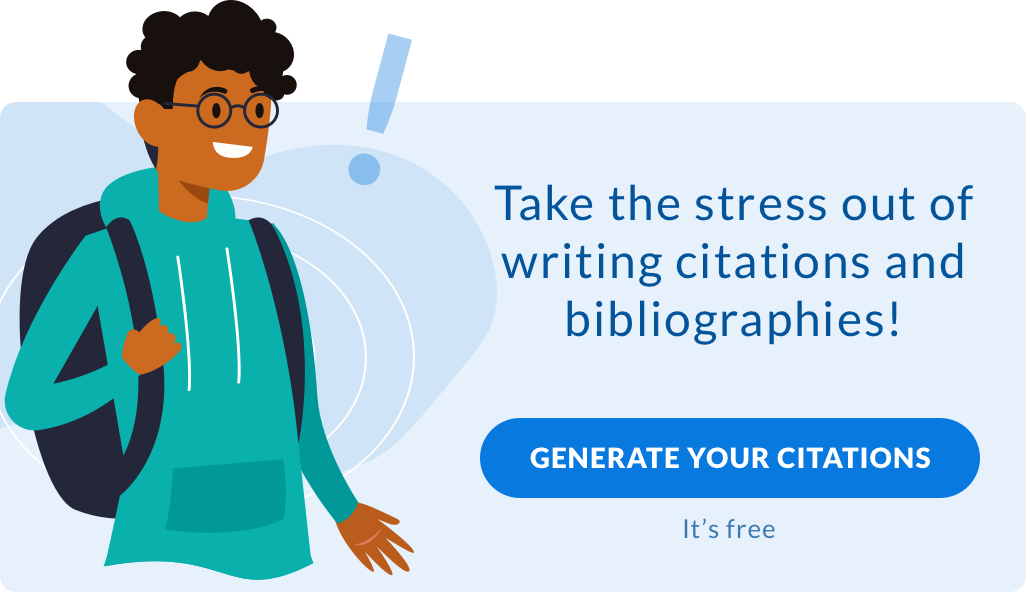 What Is a Source?
Let's start at the beginning. First, you'll need to understand exactly what makes a source. The answer is easy enough:
A source is the place you find the information to back up your research argument.
For example, say you're writing a paper that answers the topic question, "What are the types of human intelligence?" Your teacher wants you to find five sources to answer that question. So, you go online and start searching for the answer to this question.
How to Find Authoritative Sources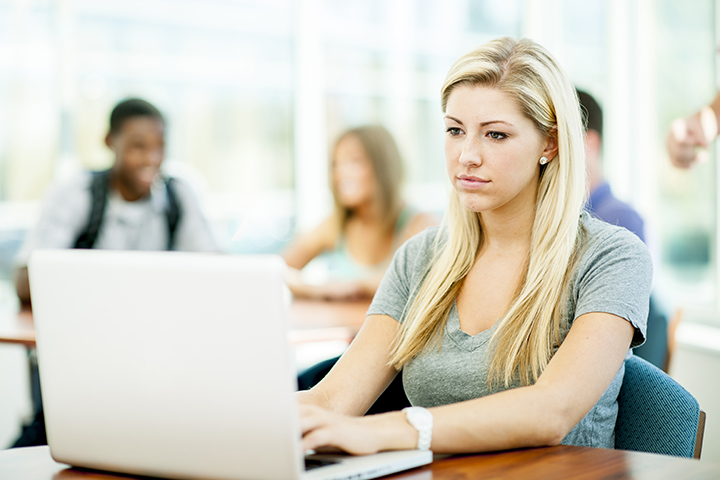 One way to identify authoritative, credible sources is to look at the URL of the website. If it ends in .edu or .gov, you can feel assured it's an authoritative source.
Credentials and Content
Another way is to look at author and publisher credentials. Ask yourself these questions:
Is the author an expert in their field?
Is the source published by a well-known publisher, such as Simon & Schuster?
Then, take a look at the content itself. Look for these qualities:
Is it unbiased?
Has it been peer-reviewed?
More Ways to Evaluate Credible Sources
Does your source have a bibliography or references list? This allows you to evaluate where they found their information in the first place. Are their sources legitimate, credible and current?
Where did you find this source? These are just some examples of where you might find credible sources for your research:
Scholarly databases
Recommended by reference librarian
From another authoritative source, such as a scholarly, peer-reviewed journal article.
Another thing you need to check is the date of the source. If it's more than a few years old, check to see if there are more recent findings on this subject. If you're using a scholarly database, it's easy to find this out.
Researching Your Sources
You won't find all the sources you need the first time around, even if you're just looking for five reliable sources. Researching is a process that requires time and effort. So, you'll need to evaluate and refine your search a few times before you have good authoritative sources to back up your thesis.
Refine your keywords as you narrow your search results. Look for these types of sources:
           Books
           Magazine and newspaper articles
Note: Don't just Google the topic and pick the top listings; Google Scholar is a good place to start, though.
Note: Reference books are secondary sources, but they are a good source to find authoritative primary sources.
The Credibility of Your Paper
As you conduct your search, evaluate your sources for credibility. Using only authoritative sources in an MLA citation, APA format, or Chicago style format paper bolsters how credible your paper will appear to readers. Also, remember to document the source information in a preliminary bibliography as you go along. That way, when you're finished with your paper, you can easily create your works cited, reference list or bibliography.
Related Articles:
We are sorry that this post was not useful for you!
Let us improve this post!
Tell us how we can improve this post?