Your professor has told you to write your paper in Turabian style, but you're clueless. You keep seeing this style and Chicago 17 combined. Now you are really confused. Find your answers to what Turabian is and how it's created.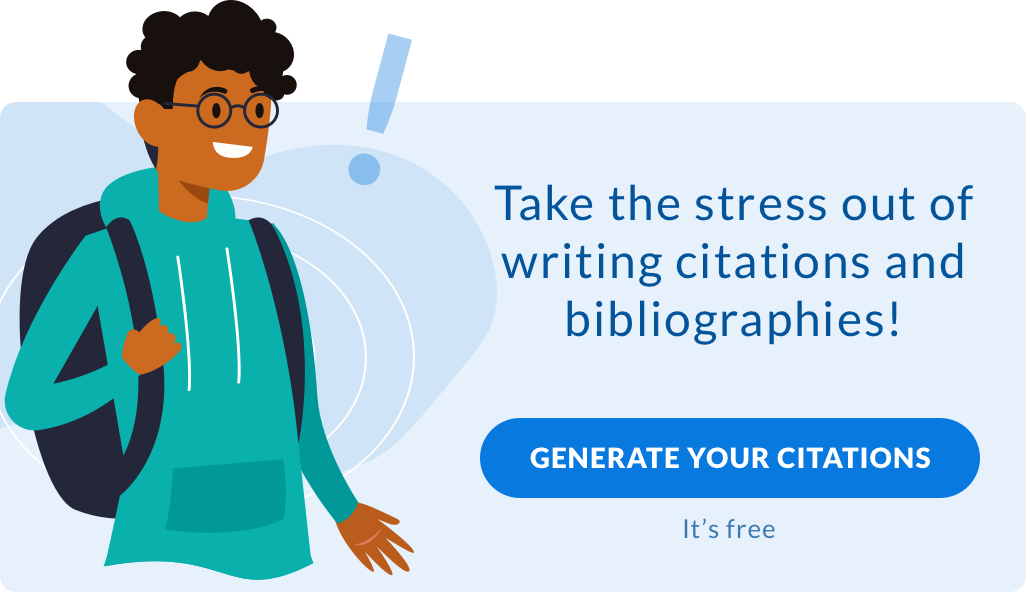 What Is Turabian Style?
Turabian is a style covered under the Chicago Manual of Style (CMOS). The difference in these styles is who they are created for. Turabian style is designed for high school and college essays, dissertations, and theses or papers that are not going to be published.
Chicago is a more professional style for publication. In the style guide itself, Turabian has a lot more information on how to research, find useful sources and construct your paper than Chicago. Since they are both an official Chicago style format, the citations in both Turabian and Chicago are much the same.
Turabian Citations
Now it is time for the good stuff. Turabian provides you with two ways to create citations and references within your paper. You can go with the author-date and references page, much like MLA or APA, or you can use the notes and bibliography format. The formatting that you use is up to you and your professor. Just to get a feel, you should understand both.
Citations in the Text
In-text citations can be parenthetical citations that include the author-date, or they will be footnotes. Since author-date style is easier and more common, it's best to check it out first.
Author-Date
True to its name, this type of citation will include the author and date without a comma and maybe the page number. If you are citing the book as a whole, you'll use the editor's last name rather than the authors. Author-date for a book looks like:
(Roe 2018, 19)
(Gerrick 2010, 20-22)

Notes
Notes in Turabian offer more detail. They can come in the form of footnotes or endnotes. Footnotes, per their name, will appear at the foot of the paper they appear on. Endnotes, on the other hand, will be at the end of the paper. No matter which one you're using, they are formatted the same way.
For simplicity, look at a footnote for a book. You'll notice that they will be different for the first citation and every additional citation.
First citation: 1. Darian Stewart, Thoughts (New York: Redriver Books, 2010), 26.
Shortened notes:  2. Stewart, Thoughts, 32-44.
Creating Your References
You've created your citations throughout. Now, it is time for creating your references. If you used the author-date formatting for in-text citations, you'll create a reference sheet. Notes users will create a bibliography.
Reference List
Your references will be in alphabetical order and on their own separate page. The title will be reference list. Formatting for a book will include:
Last name, First name. Date, Title in italics. Location published: Publisher.
Example:
Reference List
Austen, Jane. 2007. Pride and Prejudice. New York: Penguin Classics.
Stewart, Darian. 2010. Thoughts. New York: Redriver Books.
Bibliography
Much like the reference setup, the bibliography will be on its own page with the title: bibliography. The formatting for a bibliography reference for a book includes:
Last name, First name. Title in italics. Publisher location: Publisher, Date.
Example:
Bibliography
Austen, Jane. Pride and Prejudice. New York: Penguin Classics, 2007.
Stewart, Darian. Thoughts. New York: Redriver Books, 2010.
Turabian: For Students
Designed for students, Turabian breaks down the Chicago style for essays, dissertations and theses in high school and college. It follows the same basic rules as Chicago but in an easier to digest format. So, don't let it scare you. Get writing!
Related Articles:
We are sorry that this post was not useful for you!
Let us improve this post!
Tell us how we can improve this post?