Your professor required that you create endnotes for your in-text citation. You've composed your endnote page beautifully. Now, you're looking at creating the bibliography. But why? Didn't you already cover everything in your endnotes? Learn about the differences and similarities between a bibliography and endnotes. Find out when you'll use each and why.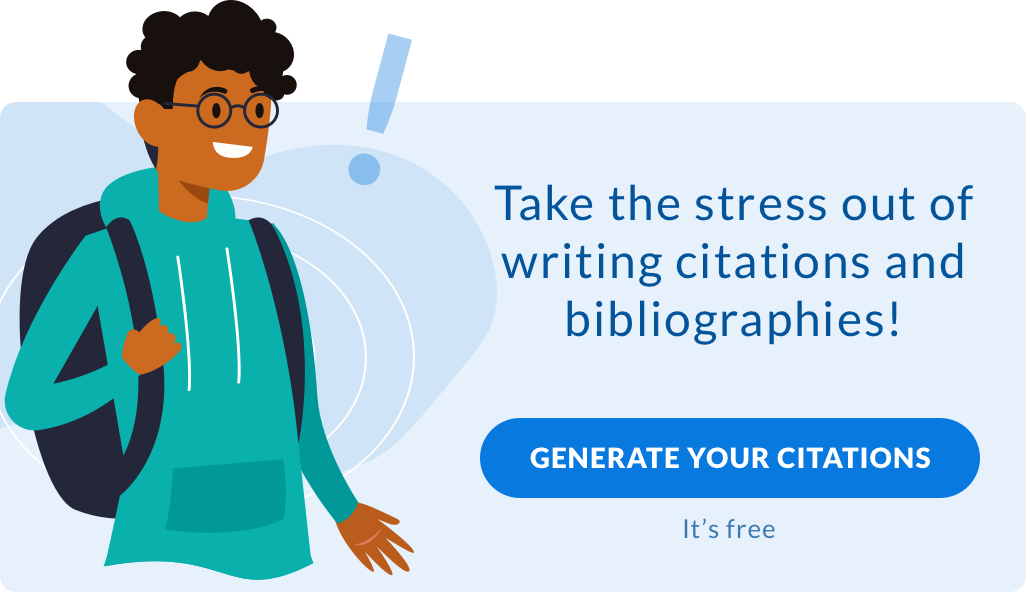 Endnotes, Bibliography or Both
Per their name, endnotes come at the end of your paper. For styles like Turabian, Chicago or Harvard, they provide in-text citations. Using endnotes can be easier because it helps to reduce clutter in your paper. In styles like MLA or APA, endnotes provide more information about a source or concept in the paper. Even if you use endnotes, you'll still need a bibliography or reference list. The two are not interchangeable.
Difference Between Endnotes and a Bibliography
So, you're probably wondering what the difference between the two is. Breaking down endnotes and a bibliography is actually pretty simple.
Endnotes will provide a short citation of all the different sources that you used in the paper, article, or essay. A bibliography is an entirely different creation that provides all the sources that went into the inception of the paper. That doesn't mean that all citation pages are bibliographies, however. Many people use bibliography as an umbrella term to cover all citation pages, but they are distinctly different. For example:
MLA uses a works cited that lists the sources used in the paper.
APA uses a reference list that lists only sources used in the paper.
Chicago/Turabian can use a bibliography. It'll list all the sources used to create the paper.
Harvard uses a reference list or a bibliography.
Oxford uses a reference list.
Composition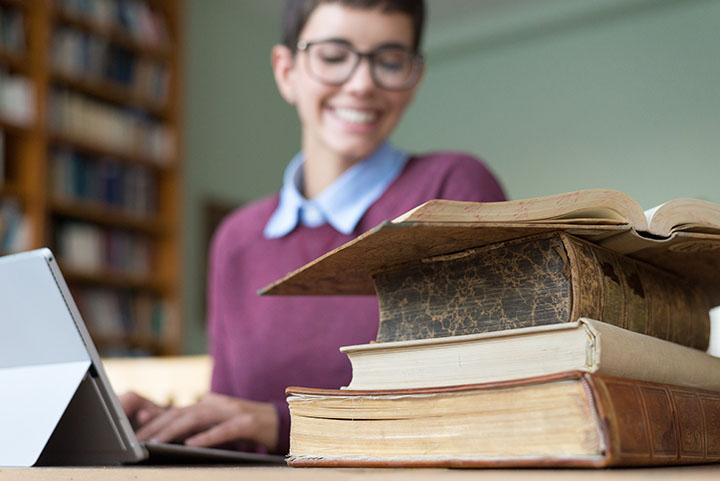 Another way that endnotes and bibliographies are different is the way you compose them. You list endnotes as they occur in the paper. They'll be referenced by numbers that were used in the body of the text. A bibliography is an alphabetical list of the sources found after the endnotes. To put it simply, endnotes give you more information on where your argument or statistic came from, while the bibliography tells you more about the source and where to find it.
Purpose
Endnotes and bibliographies have a different purpose in their creation. The endnote has three main purposes throughout all writing styles.
Provide more information about the content in the paper
Offer copyright information
Give a citation for the source including the page the information is located
A bibliography just provides an easy place to access all the sources that were used in the work, including ideas that weren't sourced in the work.
How Endnotes and Bibliographies Are Similar
If you look at the two of them side by side, you'd notice that they can look pretty similar. This is because the purpose of each is the same. They are both designed to tell you more about the source that was used.  For example:
Endnote in Turabian: Katie Kitamura, A Separation (New York: Riverhead Books, 2017), 31.
Bibliography Citation in Turabian: Kitamura, Katie. A Separation. New York: Riverhead Books, 2017.
Both of these provide you with information on the source used. They cite the who, what and where it came from so that the reader knows the source is valid.
Rules for Style
Each different style has specific rules about using endnotes and bibliographies. All endnotes will appear at the end of the paper before the citation page, but each style has some distinct rules or reasons for using them.
MLA
MLA uses a works cited, but you might see an annotated bibliography in this style. While MLA typically uses author-page style, you'll see endnotes used for explanation or bibliographic notes.
APA
The APA style doesn't use a bibliography. Endnotes are only used when content needs further explanation that doesn't fit into the body of the work or if copyright information needs to be explained.
Chicago/Turabian
In this style, endnotes are used for in-text citations with superscript numbers. Endnotes will typically be accompanied by a bibliography.
Oxford
While this style typically opts for the footnote method, endnotes can be used for referencing the in-text citations. These will consist of full citations that include page numbers much like the Turabian style.
All the Notes
Letting readers know where your information comes from is important. That's why styles have so many different ways that you can do it. Endnotes are just one way that you might show readers or professors how you created your exceptional theories.
Related Articles:
We are sorry that this post was not useful for you!
Let us improve this post!
Tell us how we can improve this post?