As you conduct research on a particular topic, you will come across the same authors who publish frequently. Researchers tend to focus on a particular area and continue to publish within it. When you have multiple sources by the same author, you'll need to distinguish between them in your APA citations. Also, it's important you check publication dates to make sure you are following the most current research in the field for your APA 6 paper.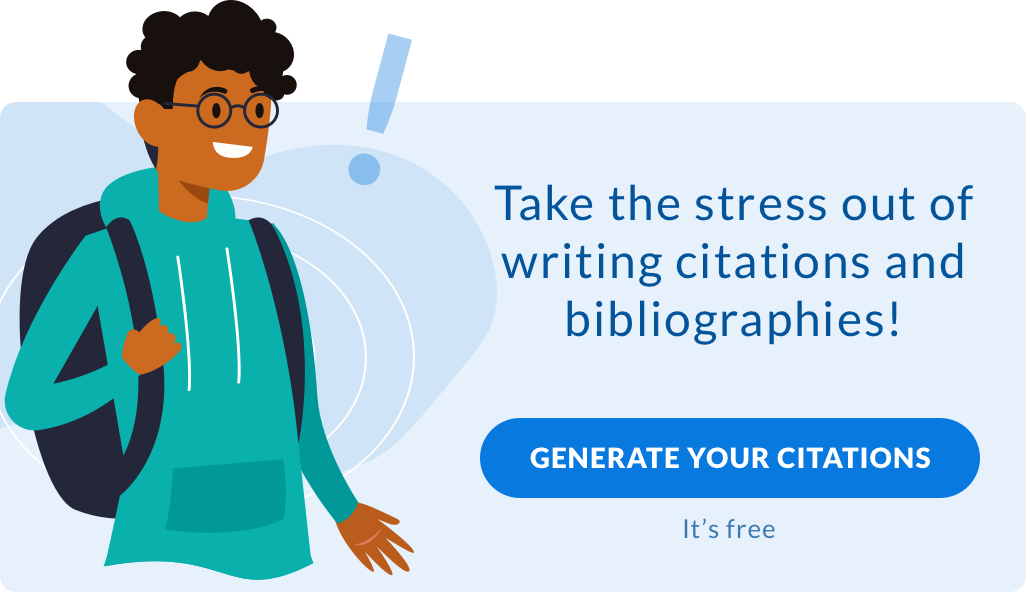 Collaborating With Multiple Authors
Because there are a limited number of researchers in a particular topic area, these authors will often collaborate with each other. This bolsters their researching capability, building on individual strengths. This is good for the research field but confusing when you're arranging sources in your APA 6 reference list or creating in-text citations.
For example, say you have four journal articles on the same subject. Two articles are written by an expert named Frank J. Metizinger, published in 2012 and 2016. Then, you have an article by Metizinger, Edward Solinger, and Doris B. Lessing, and another one by Lessing and Metizinger. Here, you have the same author across multiple sources in your APA paper. How can someone reading your paper be clear about which source you're referencing?
APA In-Text Citations
When you create an APA in-text citation, you need to include author's name, date of publication and the page number(s) if it's direct quote. These are all enclosed in parentheses. An in-text citation is also called a parenthetical citation. Separate each element by a comma. Separate authors' names by using the ampersand rather than spelling out the word "and."
Since you're citing different publications by the same authors, you need to distinguish between those reports so the reader can find the full source in the reference list. Consider these example combinations and scenarios.
One Author, Two Publication Dates
Metizinger (2012) reported high school students……
High school students read less now than in 2014 (Metizinger, 2016).
Two Authors, One Article
Since 2012, the number of high school students who read two or more books a month has increased (Lessing & Metizinger, 2015).
Three to Five Authors, One Article
For the first mention, include all the authors. For subsequent citations, you can shorten the list with et al.
Critical thinking skills are important to students (Metizinger, Torres, Unser, & Zeiper, 2017).
As reading has increased in high school students, so have critical thinking skills (Metizinger et al., 2017).
More Than Six Authors
In this case, place the first author's last name and initial, then et al. and the date.
Arranging Citations in APA Reference List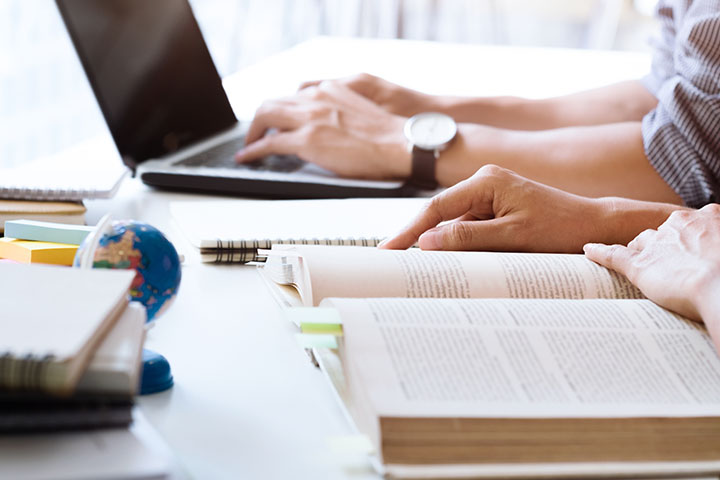 Arrange your sources in an APA reference list by the author's last name and first name initial. The order follows the letter by letter alphabetizing method.
Note: If you have an author or authors of articles published in different years, use the year of publication to arrange them in order. The oldest article goes first.
Lessing, D. B. & Metizinger, F.J. (2015).
Lessing, D. B. & Metizinger, F.J. (2017).
Metizinger, F. J. (2015).
Note:
When you have works by
multiple authors
, arrange their names in the citation in the same order as they are listed in the publication. Although some authors are listed alphabetically, others may be listed based on level of contribution.
Metizinger, Solinger E., & Lessing, D.B. (2016).
Metizinger, Solinger E., Lessing, D.B., & Abrams, L. (2017).
Multiple Sources of Information
Finding sources by the same authors, listed in various orders, is common when researching a particular topic. In order to lead the reader from the in-text citation to the correct reference list entry, double-check dates and make sure you include all authors.
Related Articles: