Periodicals are materials that are published on a regular basis. For example, magazines, newsletters, and journals may be published daily, weekly, monthly or on other regularly scheduled dates. Periodicals follow a general format in your APA 7 report with a few differences between them. Newspaper article citations include the year of publication as well as the day; however, journal articles use the year of publication only.
Scholarly journals will usually have a DOI assigned, but newspaper and magazine articles are usually accessed through the web page URL.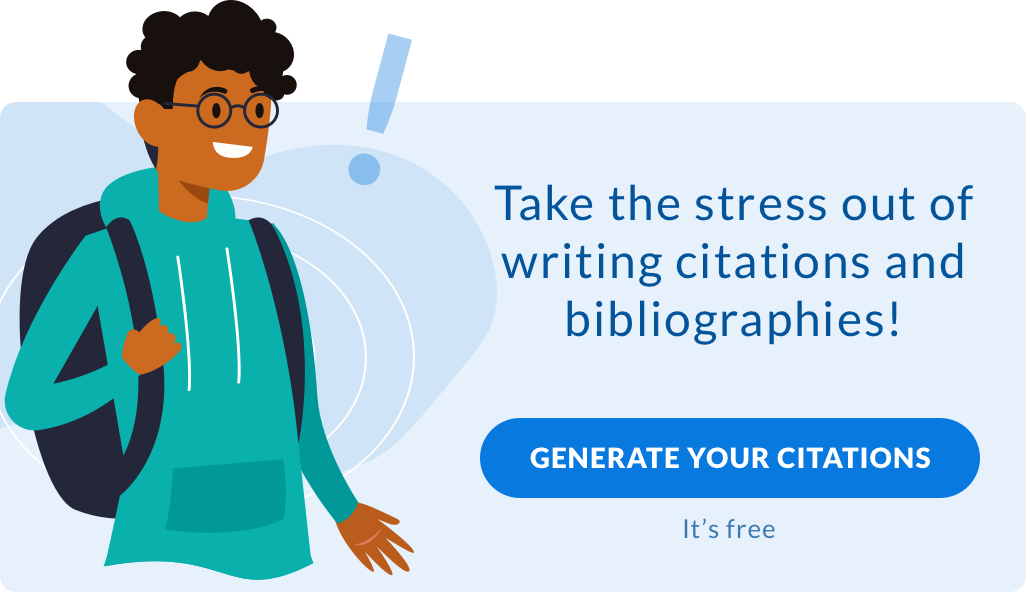 General APA Format for Periodicals
Periodicals are a good way to find current, primary sources. Since they are published frequently, the information is up-to-date. Not all articles are primary sources, however, so make sure you understand the difference before you start your research process.
General Reference Format
Author, A. A., Author, B. B., & Author, C. C. (year). Title of the article. Title of Periodical, xx, pp-pp.
doi: xx.xxxxxxxx
If no DOI® is available, use the URL for the homepage of the magazine.
http://www.example.com
Examples of Periodical Citations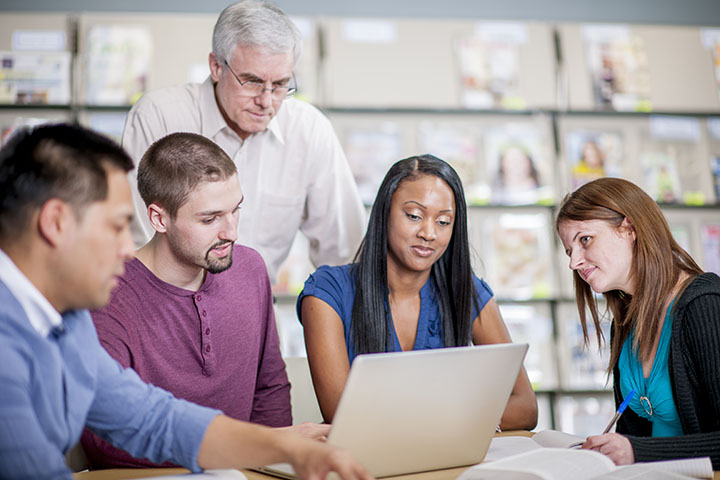 Follow these examples when you need to cite periodicals in your APA research paper.
Journal – Print
Mason, R.O. (1986). Four ethical issues of the information age. MIS Quarterly, 10(1). 5-12.
Journal – Online
Jaeger, P.T., Sarin, L.C., Peterson, K.J. (2015). Diversity, inclusion, and library and information science: An ongoing imperative (or why we still desperately need to have discussions about diversity and inclusion). Library Quarterly, 85(2), 127-132. https://doi: 130.065.109.155
For journal articles, include the DOI®, if available. Otherwise, include the URL.
McElroy, K., & Bridges, L. M. (2015). Access to information is (not) a universal right in higher education: Librarian ethics and advocacy. International Review of Information Ethics. (23), 35-46. http://ir.library.oregonstate.edu/xmlui/bitstream/handle/1957/57830/McElroyKellyLibraryAccessInformationNot.pdf?sequence=4
Note: Do not add a period after an URL or DOI® as it may be considered part of the link.
Magazine – Print
Last, F. M. (Year, Month Day published). Article title. Magazine Title, volume(issue), pp.
Weiss, D. (2018, April 9). Late Neolithic monument. Archaeology, 135, 28-31.
Magazine – Online
Hutson, M. (2019, March 4). How memory became weaponized. Psychology Today. https://www.psychologytoday.com/us/articles/201903/how-memory-became-weaponized
Newspaper – Print
McDonald, T. (2019, February 21). City officials scramble to save funding. The Communicator, A1, A6.
*use pp. for multiple pages. Use p. for one page.
Hansen, S. (2019, February 21). Vaughn sued over open meetings violation. The Communicator, B1.
Online Source
Author, A. A. (Year, Month Day). Title of the article. Title of Newspaper. https://www.homeaddress.com/
Cosner, B. (2019, March 31). Outages impact local phones, emergencies. The News Review. http://www.news-ridgecrest.com/news/category.pl?id=0
Note: Just list the newspaper's website home page address; not the article's full URL.
Good Sources
Journals, magazines and newspapers are a great way to find reliable, authoritative sources for your APA format research paper. Although it may seem like a lot of work to figure out how to cite and organize your sources, just remember that the whole point is so that readers can find the information quickly.
Related Articles:
We are sorry that this post was not useful for you!
Let us improve this post!
Tell us how we can improve this post?