In addition to an APA 6 research paper, your teacher may also ask you to prepare a PowerPoint slideshow presentation. Just like any other research presentation, you must include proper citations of your sources for your PowerPoint or Prezi slideshow presentation.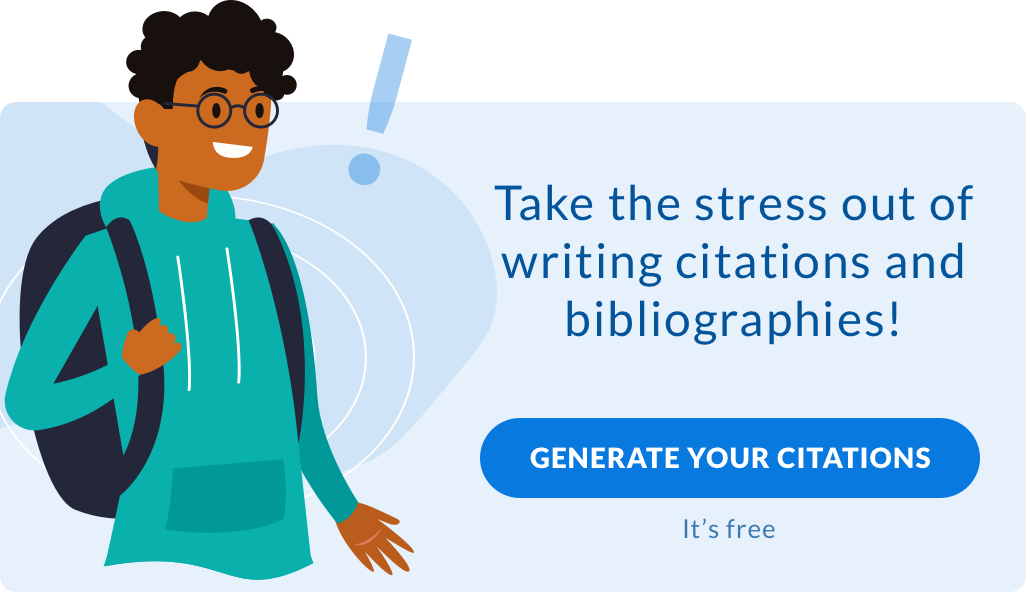 APA In-Text Citations for PowerPoint
As you prepare your slideshow presentations in APA 6, you'll need to distill your research points down to short slides that are still clear and well-presented. Even though your research must be concise to fit on slides, you may still find yourself adding quotations or references throughout the presentation. If this is the case, you'll need to treat the slide text the same way you would on paper.
APA citation follows the author-date referencing style, both in-text and in the references list.
Examples
(Jones, 2018)
Jones (2018) describes current research as "using outdated methods" (p.12).
Indeed, Jones argues that current research is outdated (2018).
Formatting Your APA Reference Slide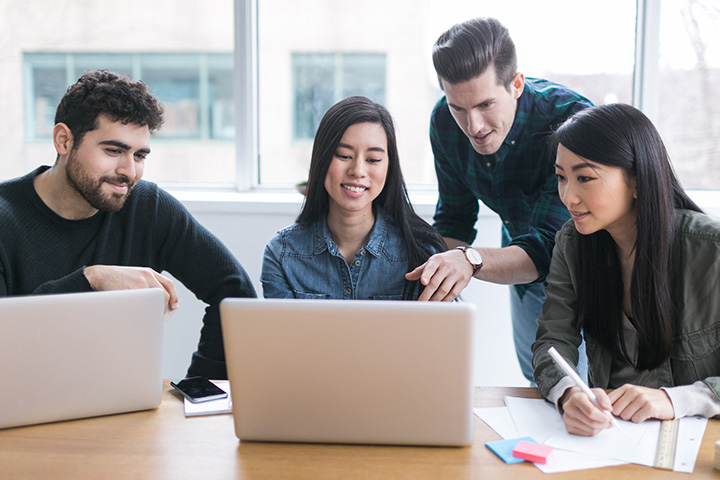 The last slide of your presentation is your References slide. Just as you would in a research paper, you must correctly cite the sources you used. Follow the same formatting guidelines for multiple authors, books, journals and other periodicals as you did in your research paper. If you're preparing a slideshow based on your written paper, it's easy to copy and paste the entries onto the references slide.
Formatting your references slide is similar to formatting APA references in a paper. However, as you have less space available, you should single space the entries. Also, do not use the hanging indent.
Center References on the final slide.
Single space the entries.
Do not use a hanging indent.
Alphabetize in the same manner – by author's last name, initial or by the title of the work, if there is no author.
Avoiding Plagiarism
You may wonder why you need to cite your sources in a slideshow given that there isn't much room on each slide. However, remember that citing sources avoids charges of plagiarism, establishes authority and gives credit to the original author. You may also be asked to convert your slideshow into a video or to post it online for others to view.
Preparing a well-designed, concise slideshow takes some thought and you may make several revisions before you're happy with it. Keep the content uncluttered and easy to follow. Other than space-saving measures, creating citations and formatting the references slide in a PowerPoint presentation follows the same APA style as for research papers.
Related Articles: