Copyright law is extensive and complicated. This article gives a brief overview of copyright law and how it affects students. But, for specific questions, you should ask your teacher. A general rule in writing school essays or developing research projects in MLA citations or APA format is to always credit your sources to avoid plagiarism. Fair use guidelines allow basic use of works for students and teachers.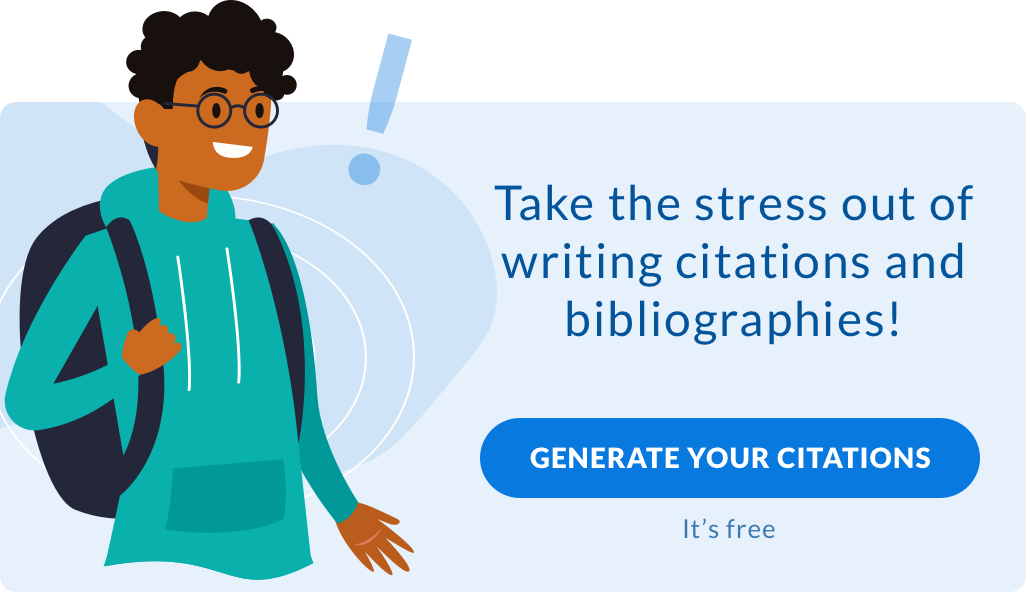 Some Basic Copyright Rules
This list of copyright rules is in no way exhaustive, but it should provide a good starting point to avoid plagiarism.
Never simply rewrite someone's words and make them your own. Even paraphrasing without giving credit to the original author is plagiarism.
Website content is protected too. It's easy to just grab some information off a website and put it into your paper. However, that is still a violation of copyright.
Images are protected too. Photos, infographics, drawings, clip art and other images are subject to copyright protection.
Protect yourself by asking for permission from the image creator.
For the purposes of your school paper, cite the correct source in your paper and include it in your bibliography, works cited or reference list.
Always cite your sources.
Note exact quotes in your paper.
Consider these two examples where a source is cited appropriately. There should also be a corresponding entry on the reference page, works cited page, or bibliography in Chicago style format.
According to Jones (1992), all dogs will slobber at some point (p.2).
"If you want a dog in your home, it will drool on the furniture," says Jones (1992, p. 2).
Tools and Apps for Essay Writing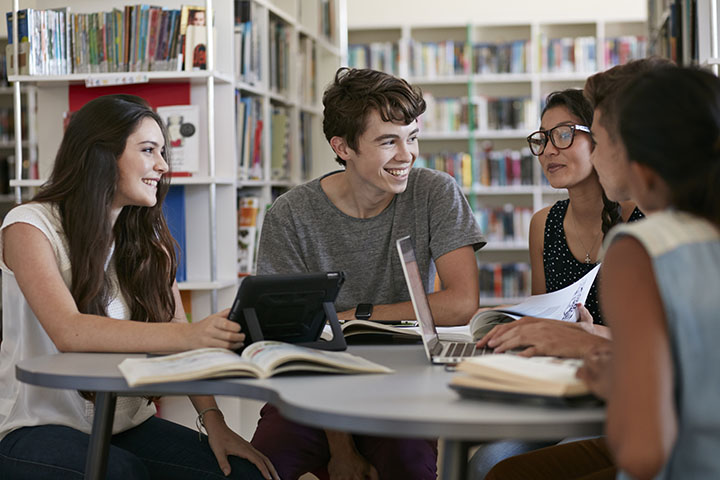 Some websites have apps to help you re-write or paraphrase original works. Do not use those! It is still plagiarism. Most teachers use a plagiarism tool, such as TurnItIn, to check your paper for originality. They will either grade you down or reject the paper outright if it fails the test.
Companies have entire legal teams employed to protect their trademarks and copyrights. They constantly search out people or companies who infringe on their rights.
Open Access Sources
Some artists and musicians provide free access to images, clip art, videos and other materials; however, you are asked to provide credit. For example, YouTube provides a library of short audio clips; you can use these for free, but you have to include the source. There are several clip art or image sites, like Pixabay, that let you access content for free, but you should still cite them. Each website will have instructions on how to cite the source appropriately. Read carefully.
It is easy to grab content off the Web, but that does not mean it is free to everyone. Artists, writers, and photographers spend their own time and resources to create products and deserve recognition and/or compensation for their work. The best way to be respectful and protect yourself from plagiarism is to give credit to the original creator of the content. Plus, you'll have the pride in knowing your MLA format school essay is your best work.
Related Articles:
We are sorry that this post was not useful for you!
Let us improve this post!
Tell us how we can improve this post?