While writing your humanities paper, use these movie MLA 8 citation examples to compose your works cited page. Using movies for humanities subjects, such as art, history, and philosophy, is a good way to incorporate visuals into your paper. Find movies on streaming sites, such as Netflix, or check out DVDs from the library.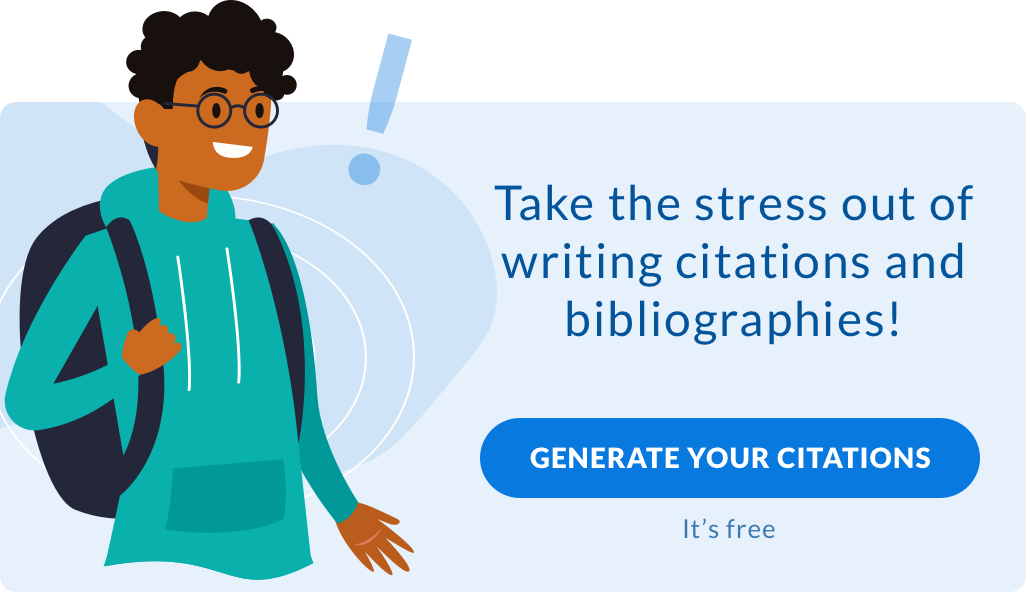 Movie MLA Citation Examples
An easy to follow citation style like MLA can help you create flexible source entries for your works cited. MLA 8 uses the container system with nine core elements. Write your citations to emphasize your research argument. These citation examples show the basic format, but you can adapt this approach to your needs.
Format – Works Cited
Title of Movie. Directed by First, Last Name, Studio, Year.
Format – In-Text Citation
(Title)
If you're pointing the reader to a specific section of the movie, add the run time in your in-text citation:
(Title of Movie Start Time – End Time)
Example – Works Cited
Ai Weiwei: Never Sorry. Directed by Alison Klayman, United Expression Media & Never Sorry LLC, 2012.
Example – In-Text Citation
DVD Movie Citation Examples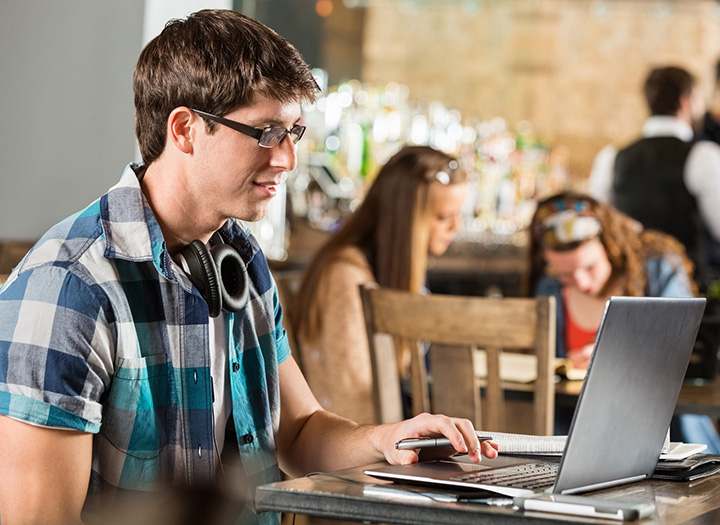 Renting or checking out DVDs from the library is a fun way to research for your paper. Use quotations to emphasize points or to showcase an actor's portfolio. Follow these examples to format DVD citations correctly. Also, remember to include the disc number if it is part of a series.
Works Cited Format
Title of Movie. Contributors, Publisher/Production Company, Year, disc #.
In-Text Citation Format
(Title)
(Title of Movie Start Time – End Time)
Example – Works Cited
Cutie and The Boxer. Directed and produced by Zachary Heinzerling, Cine Mosaic, 2013.
Example – In-Text Citation
Note: Place the most important data in the first element. For example, if you are writing about an actor, place the actor's name and role first. However, if you're talking about the movie itself, use the title as the first element. You may adapt your movie citations to strengthen your paper's argument.
Adding Interest to Your School Paper
Writing a research paper may seem boring to some students. Add interesting elements by including movie quotations, art, poetry and images to your MLA citations. Exploring visual arts through the lens of artists and movie directors introduces an extra layer of fun and interest to your essay. And remember, you can always find movies on Netflix and at your local library that are perfect to add to your paper.
Related Articles:
We are sorry that this post was not useful for you!
Let us improve this post!
Tell us how we can improve this post?