You'll need to know when and how to write out numbers in your MLA 8 style school essay. The rules are easy to follow as MLA format tries to make it simple to write and organize papers in this style.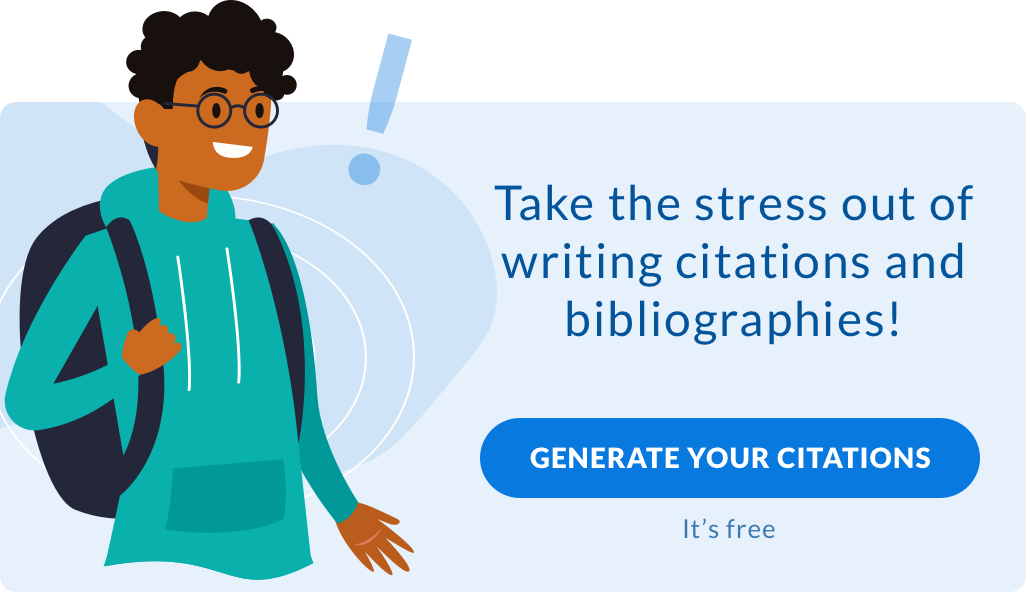 Arabic or Roman Numerals
Although you will use Arabic numerals (e.g., 1, 2, 3) for numbers that are not spelled out, you may use Roman numerals (e.g., I, II, III) in certain cases. For example, the introduction in a book may be paginated in Roman numerals, in which case you would use those page numbers as-is for the citation.
Other Ways to Use Roman Numerals
There are at least two other situations where you may use Roman numerals in an MLA paper:
To discuss rulers, such as Henry VIII
To format your MLA outline
Which Numbers Are Spelled Out?
If you can spell out a number in one word (or two), write it out.
Examples
Six, thirty-two, three million
189, 1, 879, 3 ¾
If you're writing a technical report with a lot of numbers, use numerals.
Examples
5 inches – not five inches
20 kilograms – not twenty kilograms
6.5 quarts – not six and one-half quarts
It's best to use numerals if you have a large amount of data that you're comparing or explaining as part of your report. Remember, to make it easy for your reader to understand the data, organize your data as best you can.
For example, if you are presenting numerical data from tables or charts, use the same format even if the data is presented in different ways. If one research paper presents data in numerals, but the other paper spells out its numbers, select one way to present the relevant data. That way, your reader can easily understand the difference.
Combining Numerals and Words
If you have a large number, such as 18.6 million dollars, you can combine the numeral 18.6 with the word "million."
Other Numbering Rules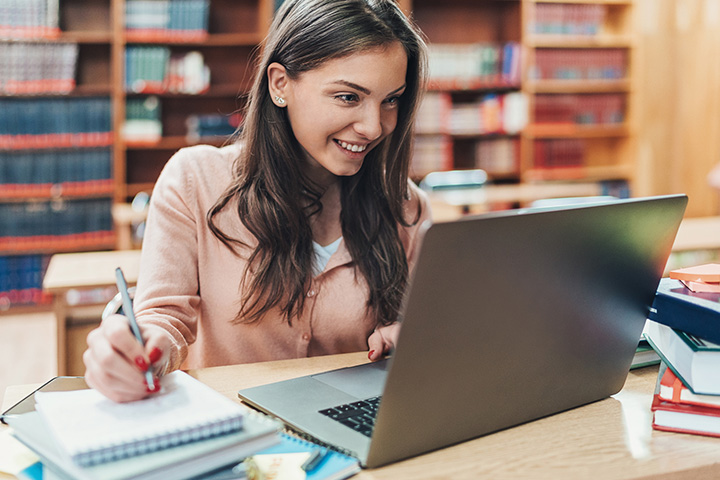 Here are some other rules to keep in mind when using numbers in your paper.
Use numerals:
In street addresses (see example below)
With abbreviations
In decimal fractions
Numbered series items
Example
Their address is 1424 1/2 Sims Drive.
Spell Out the Numbers:
If it's the first word in the sentence
Example
Two hundred and fifty people attended the concert last night.
A Clearer Understanding
Knowing when to spell out numbers or use numerals in your paper helps keep the information flowing consistently and guides the reader in your MLA format paper. You always want to make sure the reader can understand the data and thesis as clearly and easily as possible in your research paper or essay.
Related Articles:
We are sorry that this post was not useful for you!
Let us improve this post!
Tell us how we can improve this post?