Writing thesis statements for your MLA 8 style school paper can seem intimidating to high school and college students. You may have practice in understanding thesis statements when you prepared five-paragraph essays. Maybe you have even written short five-page research papers in your English classes.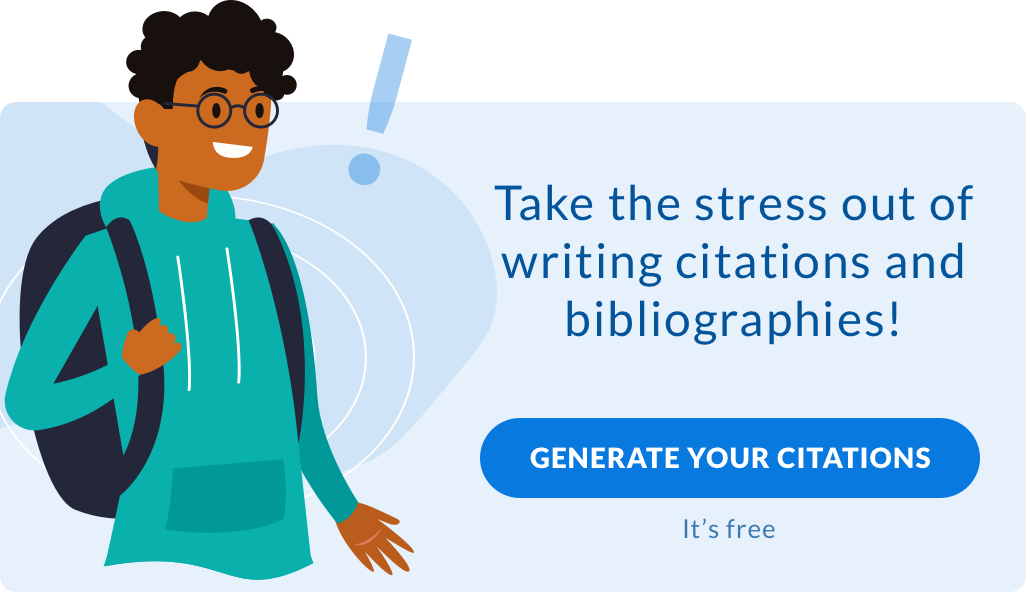 Writing MLA College Papers
However, now you are entering college and you will be writing a lot of school research papers. This includes not just in your English class but in most, if not all, of your humanities classes. Once you understand the purpose of thesis statements in MLA format essays and how to develop them, you will feel comfortable in writing your own.
What Is a Thesis Statement?
Simply put, your thesis statement is your argument or the answer to a question or problem. It is the core reason you are writing this paper. As you continue your research and write your paper, you may find the thesis changes and you need to revise it.
Knowing the purpose and audience for your paper gives you a starting point both in your research and in developing your thesis statement.
Developing Strong Thesis Statements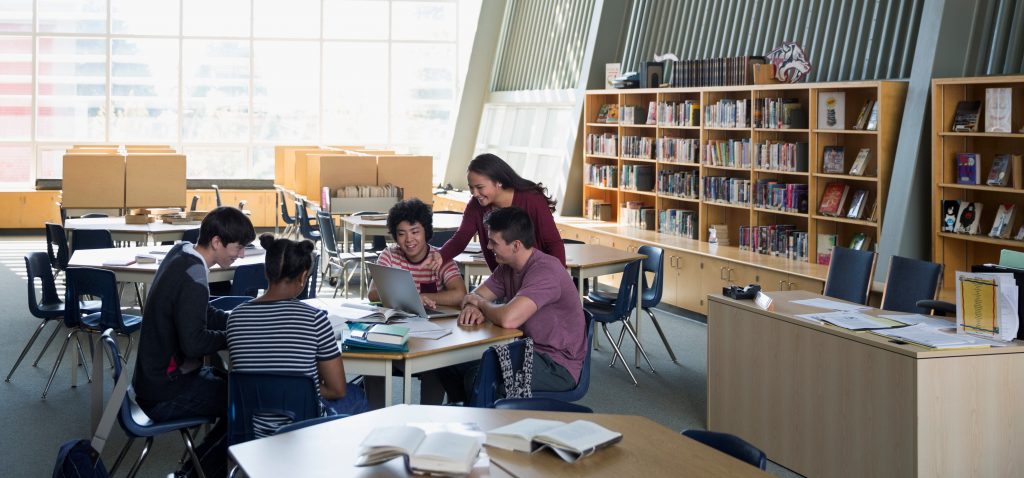 Understand the type of paper you are writing – is it an argumentative or analytical paper?
Identify your research topic. For example, you may be exploring social media and bullying in high school students.
Start researching your topic. Find journal articles, websites, and books on social media and bullying.
What is the purpose of your paper? For example, you may write an argumentative paper, based on your preliminary research, that females participate in social media bullying more than males.
Who is the audience for this paper? Teachers, principals or parents?
Write a first draft thesis statement.
Finish your research.
Write your paper.
Go back to your thesis statement. Does your paper prove your thesis statement?
Revise your thesis statement, if necessary.
Once you feel confident that your research and paper back up your thesis statement, write your conclusion.
Note: An argumentative paper requires you to establish a position on a topic, then persuade your reader to agree with it.
Note: 
Writing an
analytical
paper requires you to critically analyze sources presented neutrally to your readers.
Teacher Feedback
Your teacher may require you to develop and submit your thesis statements before you start on your MLA papers. Their feedback helps you know if you are on the right track before you spend hours writing your paper. Ask your teacher if you do not understand the assignment or you need direction.
Related Articles:
We are sorry that this post was not useful for you!
Let us improve this post!
Tell us how we can improve this post?