In today's digital age, it seems strange that organizing your research sources would be done on index cards. Instead of a mobile app or Google Doc, writing your sources on separate 3″ x 5″ index cards may still be a better way to help organize your citation sources. Although some teachers provide Word document templates that follow the same pattern, note cards make it easier to sort through each source for your MLA 8 paper. Creating an outline for your paper helps direct the research process.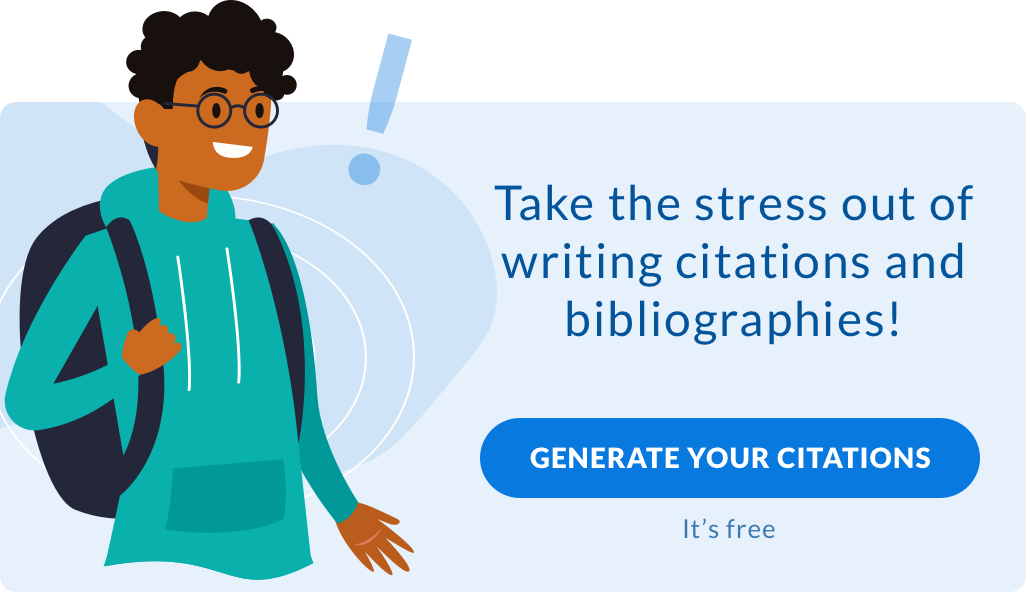 Using MLA Container System
The MLA container system uses nine elements that you need to include in your citation. Of course, you won't necessarily have all nine MLA core elements for each source. However, follow the template to make sure you're finding everything you need to create the works cited entry.
Author.
Title of source.
Title of container,
Other contributors,
Version,
Number,
Publisher,
Publication date,
Location.
The main purpose of creating works cited entries is to lead the reader to the exact source you used in your MLA citations in text. Designed to be flexible, MLA 8 provides a way to capture data such as the version and web location of your research sources.
The Note Card Technique
To create research note cards using index cards, follow these steps:
Create one note card for each source.
Write down all data necessary to locate that source, using the core element list.
If you are using a direct quote from that source, write that down on the index card and specify it's a direct quote.
Write a summary of the source, similar to preparing a preliminary bibliography.
Incorporating Note Cards Into MLA Works Cited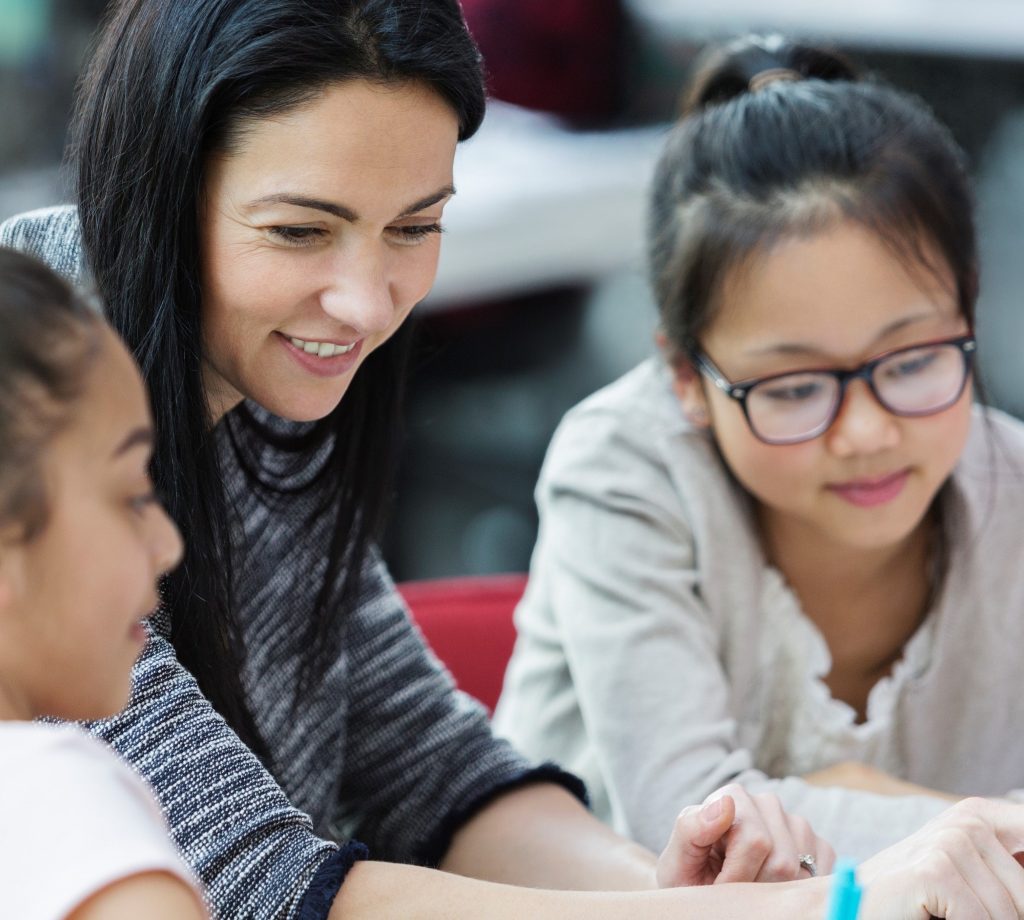 When you're finished collecting your sources and writing out the note cards, separate the cards into subtopics. As you write your paper, consult the research note cards to make sure you are citing quotations correctly. As you sort through your note cards and prepare your preliminary bibliography, discard any sources you decide aren't relevant.
Understanding the Research Process
Researching a topic takes time. You'll probably do a few searches for broader terms, then narrow those topics down to specific topics and subtopics. Wait until you get towards the end before you discard sources, just to make sure you have what you need. You will go through this process a few times before you find the exact sources you need.
Follow Teacher Guidelines
Most teachers have specific procedures they want you to follow. Follow their guidance, collect your sources, enter them into your research paper and organize properly in your works cited list and you are on your way to an excellent grade.
Related Articles:
We are sorry that this post was not useful for you!
Let us improve this post!
Tell us how we can improve this post?