Arranging your MLA 8 works cited page properly with the correct punctuation is an important part of finalizing your school research assignment. Your teacher will provide guidance as to any particular formatting issues; however, in general, you should adhere to the following rules.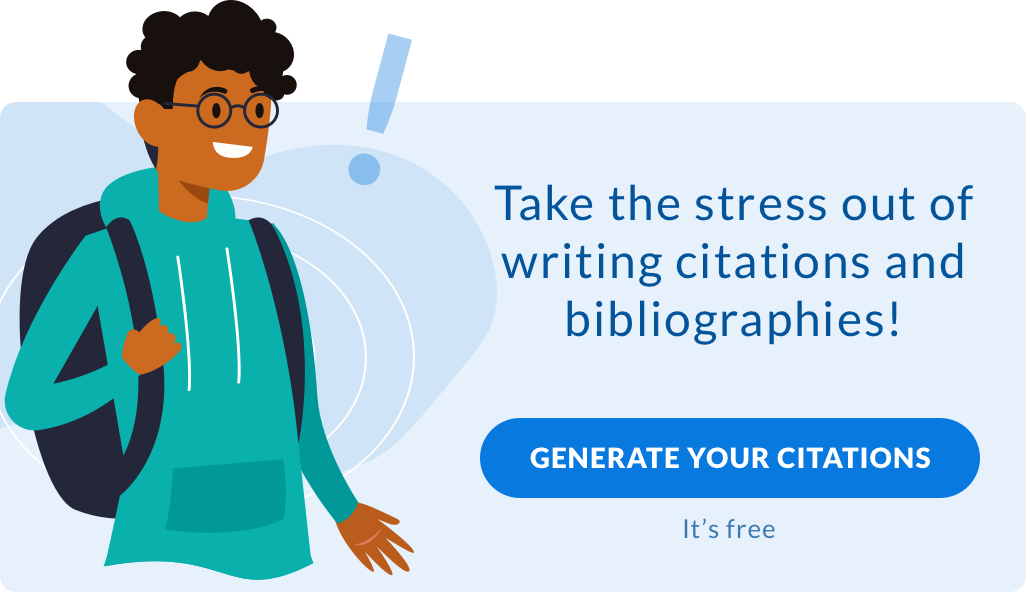 Basic Works Cited Punctuation
MLA format doesn't have a lot of fancy punctuation rules. For the most part, it's simply using commas and periods. While creating your core elements, you will notice that there is a period after each of the first two elements:
Then, each remaining element has a comma until the final element.
Locational Elements
You may notice a plus sign after a page number in a works cited entry. This simply indicates that the pages of an article are not printed on consecutive pages. For example, a front page article will often continue on to two or more pages within a newspaper. In fact, most long articles will spread out throughout the newspaper.
Example
Allen, Tamin. "On Ice." Los Angeles Times Book Review, 12 Dec. 2010, pp. 12 +.
Note: Enter a space between the page number and the plus sign.
Other Punctuation Marks in Works Cited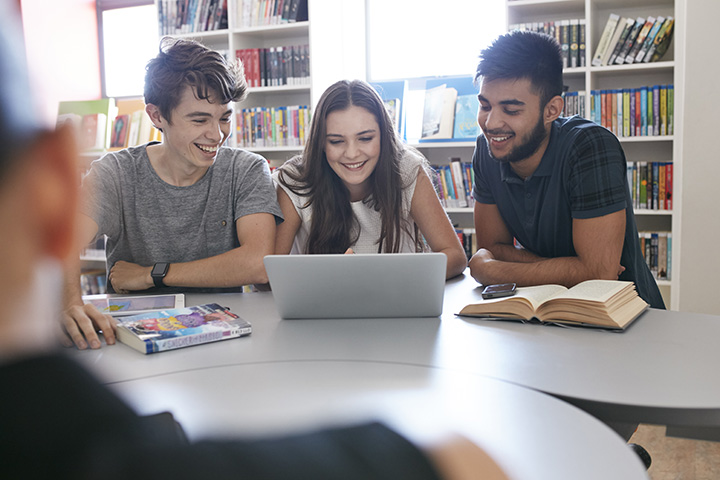 As you compile your works cited, you may need to use some other punctuation marks too.
Square Brackets
For instance, use square brackets to set off information that is not included in the original source.
Date Example
If you're unsure of a date, put the date in brackets followed by a question mark
If you're using information from a smaller, local paper, put the city of publication in brackets after it.
City of Publication Example
The Communicator [Santa Rosa]
Note:
For large well-known papers, such as
Los Angeles Times
 or
USA Today
, no city name is needed. Simply use the full titles in the citation. Include the word
The
, if it's part of the newspaper title, as in 
The
Wall Street Journal.
Forward Slash
You may use the forward slash in the works cited page if there is multiple information for the same element, such as two publishers.
Example
Getty Museum / Random Books
Using DOI/URL for Online Sources
You should include the DOI or the URL if it's available for sources you access online.
Omit the http:// or https:// from the URL.
Don't use URLs from services that shorten the link.
Use a DOI if it is available. Place doi: before the number
Example
A Winning Works Cited Page
MLA style is a flexible editorial style for school papers. However, you still have rules to follow. The best thing to do when finalizing your MLA works cited page is to pay attention to the small details of each cited source. Make sure you punctuate the core elements correctly and format the full citation correctly, including in-text citations.
Related Articles:
We are sorry that this post was not useful for you!
Let us improve this post!
Tell us how we can improve this post?