Students often ask how to write a letter using MLA, APA or Chicago style. However, these editorial styles are used for research and school essay papers rather than for formal or informal business writing purposes.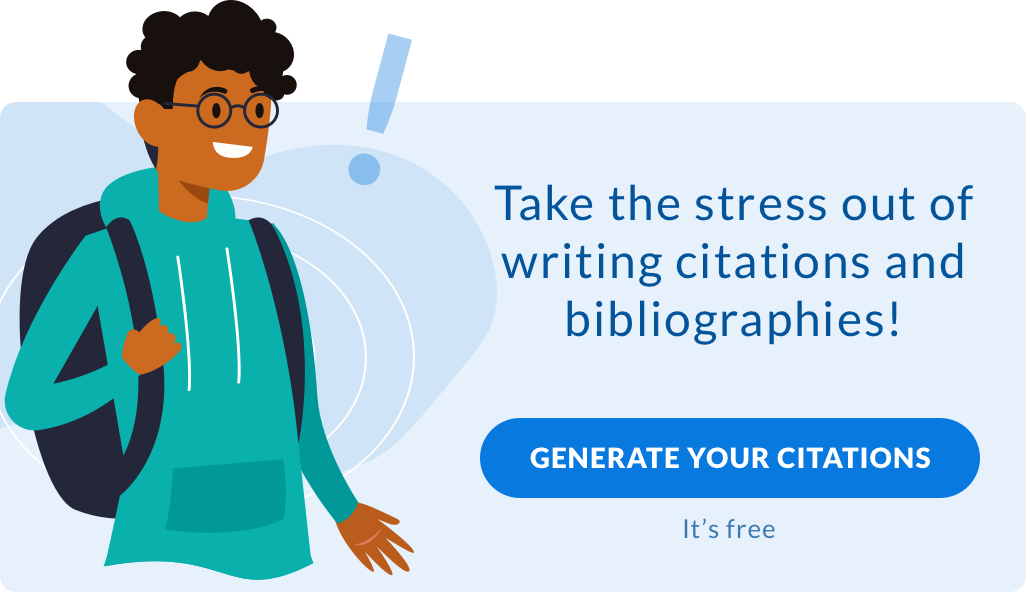 Difference Between Scholarly and Business Writing
Different writing and editorial styles serve different purposes. Formal writing, like business writing, follows a certain format so that the writer appears professional. Much like wearing a suit and tie to a job interview rather than casual jeans and a t-shirt, writing professionally creates a good impression for a job seeker.
How to Write a Letter
Writing a letter in a formal manner is often called business writing. In order to write such a letter, follow the basic guidelines outlined here:
Use block format – left justified
Single space
Use Times New Roman 12 font
Type your address first
Space down one line
Type the date
Space down one line
Type the recipient's name and address
Space down one line
Enter a salutation, like Dear Ms. Jones:
Type the body of the letter
Close the letter by:
Space down one line after last sentence in the letter
Type your closing, like Sincerely, or Regards,
Space down four lines
Type your name
Space down four lines
If you have enclosed items, type Enclosures: # (replacing # with the number of items you've enclosed)
Scholarly Writing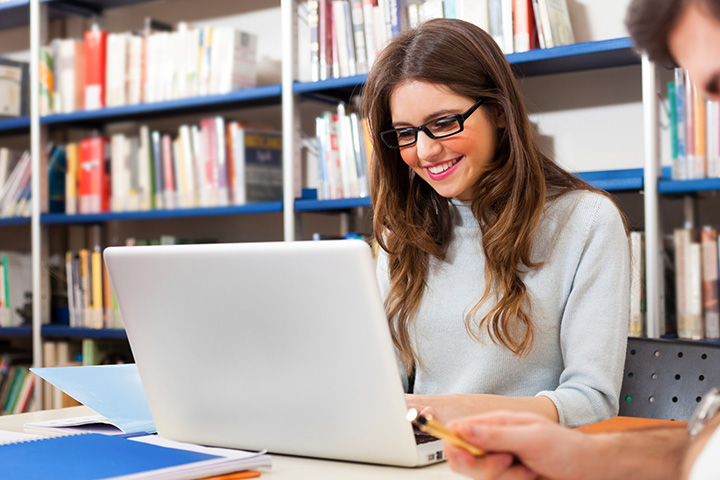 Scholarly editorial styles like MLA, APA and Chicago style are developed to help researchers format their papers in a consistent manner.
MLA Style
MLA style was developed by the Modern Language Association. You typically use this editorial style in the humanities, such as visual art, language arts, and cultural studies. Most students become familiar with this style in their middle or high school English classes. MLA 8 is flexible and easy to understand for both the writer and the reader.
APA Style
Students will start to use APA style as they enter college classes. Some may encounter APA style in high school if they write research papers or essays in their psychology or sociology classes. The American Psychological Association created the APA editorial style for use in the social sciences and education.
Although it is easy to use once you understand the basics of it, APA style has different rules for creating citations and formatting papers. For example, most APA papers require an abstract.
Chicago Style
The Chicago Manual of Style (CMOS), published by the University of Chicago Press, is a hefty volume that covers all aspects of research, writing and publishing in business, history and the fine arts. Because CMOS is geared towards publication, Kate L. Turabian published a shorter student version called A Manual for Writers. The University of Chicago Press also edits and publishes this shorter version.
Note: You will often see student-centric Chicago style referred to as Turabian style.
Two Chicago Styles
There are two styles writers can use within the Chicago framework:
For the most part, students will use the author-date style; however, there may be cases where your instructor will ask for notes style.
Clear and Concise Writing
Even though scholarly writing styles serve a different purpose than business writing guidelines, learning these styles will help you understand and develop your professional writing skills. Writing clearly and concisely is important in both cases.
Related Articles:
We are sorry that this post was not useful for you!
Let us improve this post!
Tell us how we can improve this post?