Citing your sources for a science fair project is done the same way as any other research paper. Your teacher will provide rubrics for the assignment and let you know what citation style you should use to format your entries.
Usually, in middle and high school, students are asked to use MLA citation style, even for science projects. MLA style is easy to use with the new revised guidelines of using core elements within containers. When you develop your science fair project, you will create a poster board and a short report.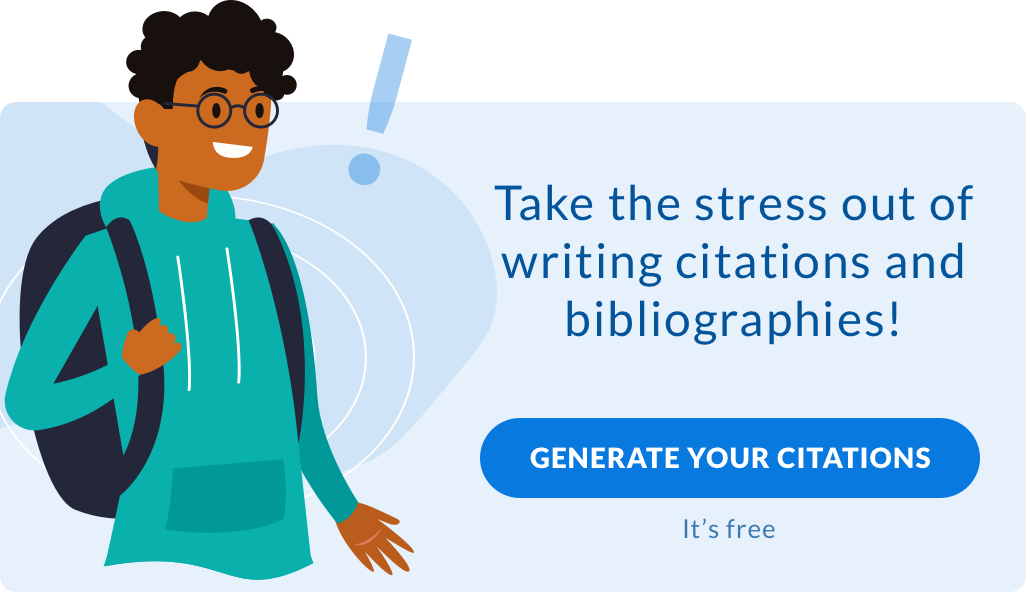 Organizing Your Science Fair Report
Although requirements can differ depending on your teacher's assignment, here is a good outline to follow when organizing your science fair report: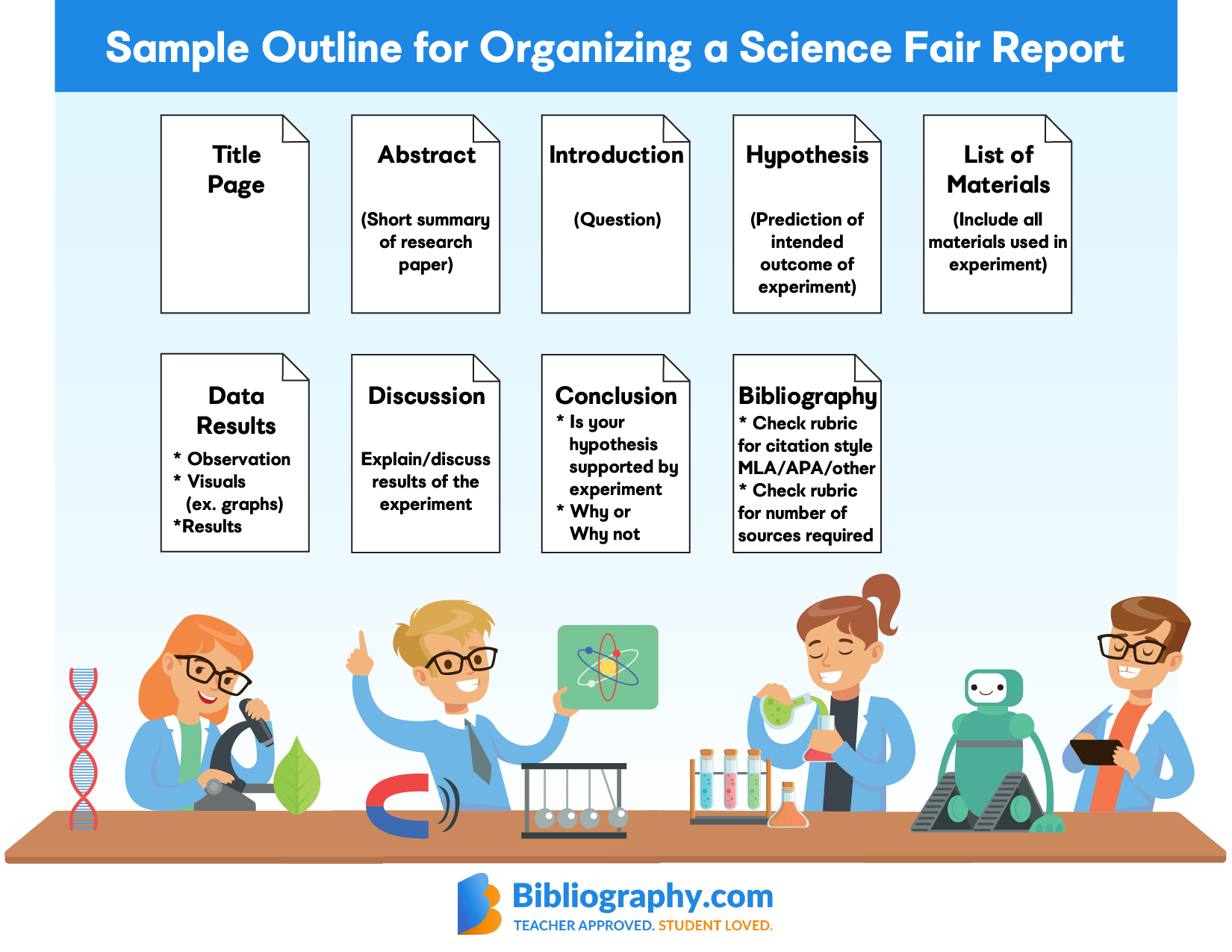 Topics for a Science Fair Project
Your teacher will guide you on finding topics for science fair projects. Some common science fair projects include:
Solar system
Volcanoes
Growing seeds
Slime
Example Citations
As you gather information for your science fair project, follow these examples for citing your sources in MLA or APA style.
MLA Example
Arnett, Megan, and Ben Finio. "Does Color Affect Taste?" Science Buddies, 8 Feb. 2019, https://www.sciencebuddies.org/science-fair-projects/project-ideas/FoodSci_p081/cooking-food-science/does-color-affect-taste. Accessed 14 Aug. 2019.
Note: MLA 8 no longer requires adding an access date. It is optional.
APA Example
Arnett, M., & Finio, B. (2019, February 8). Does Color Affect Taste? Retrieved from https://www.sciencebuddies.org/science-fair-projects/project-ideas/FoodSci_p081/cooking-food-science/does-color-affect-taste
Science Fair Project Resources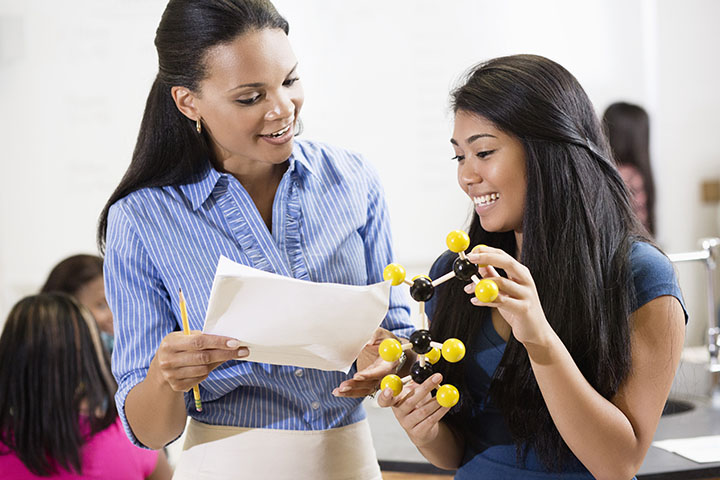 It's easy to create commonly known science experiments like slime and volcanoes: however, your teacher may want you to try some other interesting projects. Or, maybe you'd like to find a unique idea to present.
Science Buddies is a popular website for finding accurate information and fun ideas for science project ideas. There, you can find topics organized by grade level. Ideas include building a volleyball machine or an LED night light, for example. Science Buddies even provides citations for their source in MLA and APA, so citing this source is even easier!
You may also want to check out Education.com and Learning Center for more information and inspiration.
Researching Science Fair Projects
Once you've selected your science fair project, you will need to do some research. Your teacher will tell you how many sources you need to back up your research. A science fair project means coming up with a hypothesis, and then creating and performing experiments to prove or disprove it.
Look for reliable, authoritative sources. Magazines such as National Geographic, Scientific American, and Discover are good places to look for current research. Ask your school or public librarian for help too. Be careful with websites, just because it's online doesn't mean it's true.
Keep these tips in mind as you perform your research:
Look for websites with URLs ending in .edu, .gov or .org
Prepare a preliminary bibliography with all the sources you find.
Follow your assignment rubric or your teacher's instructions carefully.
Fun With Science and Sources
Creating a science fair project is stressful to think about but actually can be a fun activity. Remember to cite all your sources so you aren't plagiarizing other people's work.
Related Articles: