You will see the term "reference work" frequently while doing research for your school project. But, what exactly are reference works? We usually think of dictionaries and encyclopedias when we hear that term; however, other works such as indices, almanacs and catalogs fall under that category as well. Some reference works are even guides to other reference works. Basically, a reference work is a resource that provides authoritative facts, and you will need to learn how to cite them correctly in Chicago author-date style for your paper. An annotated bibliography is also a reference work.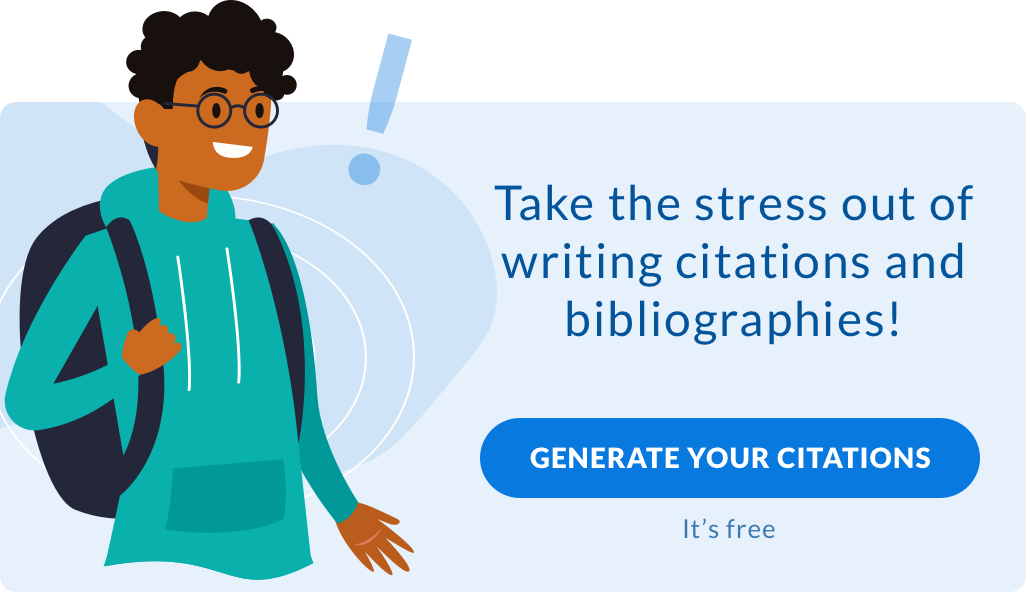 Interesting Types of Reference Works
Often, we think a dictionary is a large book with definitions of words. We will consult a dictionary to figure out how to spell a word or to find its definition. But there are several types of dictionaries, both online and in print, that supply an interesting variety of information. Consider using some of these resources in your research. For example, Oxford publishes a Dictionary of Scientists, which covers 2,500 years of science and scientists in all fields, including physics and chemistry.
Other Types of Reference Works
Who's Who in America is considered a reference work and there are several geographical dictionaries available, too. The CIA puts out The World Factbook that covers 267 world entities. As you explore various types of reference works, you will be amazed at the amount of data available on every subject you can think of, both in the United States and other countries.
Citing Reference Works
In Chicago's author-date style, for well-known reference works (such as Webster's Dictionary), cite within the text as a parenthetical or in-text citation. It is not necessary to create a reference list entry. However, as with social media or blog posts, you should consider including them in the reference list if the reference work plays an important part in your research paper. If your resources include lesser-known reference works, such as the USP Dictionary of USAN and International Drug Names, create a entry for those works.
Follow the same format used for books and add the URL at the end, if available.
Example
Thomson, David. 2014. The New Biographical Dictionary of Film. New York: Knopf.
Using Reference Works in Your Research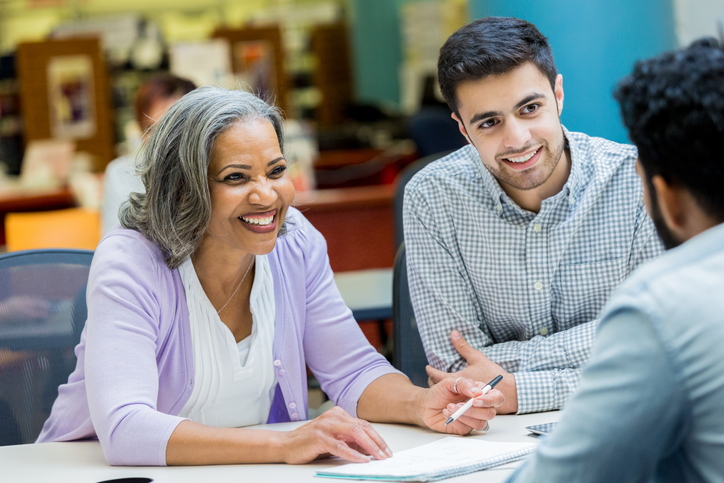 If you are relying heavily on reference works in your paper, use them as a starting point and include journal articles, books and web sources to back up your research argument. Remember in a bibliography, you include works you've consulted as well as the ones you are citing in your paper. Typically, while using the Chicago style format in author-date, you will just use a reference list. However, if you decide to include a works consulted bibliography, it is good to have a reference works section.
Although reference works should not be used exclusively to prepare your school project, they hold a strong place in your research. Consulting a reference work is a great way to start your research.
Related Articles:
We are sorry that this post was not useful for you!
Let us improve this post!
Tell us how we can improve this post?