As students begin writing papers for English and history classes, they learn about citing sources. At first, writing proper citations in academic writing seems confusing and strange. You might even think it's a waste of time! However, as you continue to write your papers, it becomes clear why you must include citations in your research papers and essays.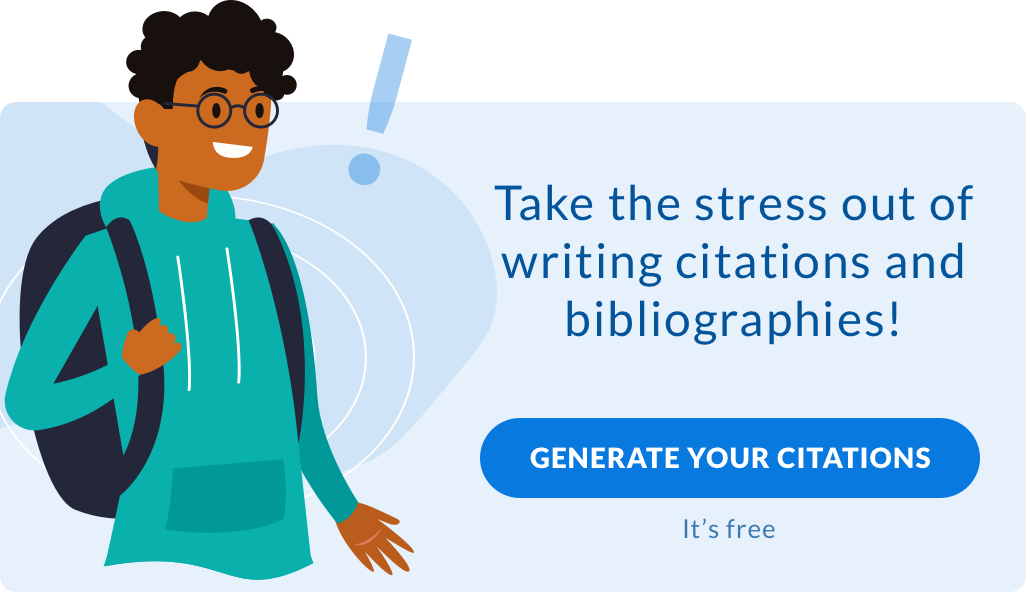 Understanding Style Guides
When your teacher tells you to include information about your research sources in your report, you'll see there are specific ways to do this. With so many different ways to format your paper, you'll learn a whole new language centered around citations. There are thousands of different style guides in writing, researching and publishing academic writing.
Fortunately for you, there's only two or three styles that you'll typically be using for your papers. These are the most common ones for middle, high school and college classes:
MLA 8 format is used primarily in the humanities, like English literature.
APA 6 format is designed for the social sciences, like psychology.
Chicago/Turabian 17 format is for college topics like business.
Understanding Citations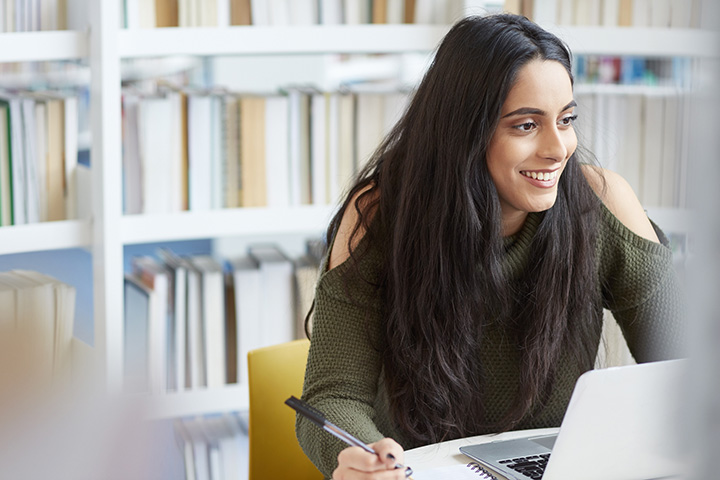 Let's get down to the basics. What is a citation? Simply put, a citation shows your reader the exact source you used to research your paper. There are two parts to a citation:
In-Text Citation
If you use a direct quote, or you summarize or paraphrase another person's work, you must give them credit. You do this by placing an in-text citation that directs your reader to the full source information.
Bibliography Citation
The second part of the citation is the full source information. You place this in an alphabetical list at the end of your paper. This list is called a bibliography, a reference list or works cited page, depending on the style you're using to format your paper.
The Reason You Need Proper Citations for Sources
The main reason you use citations in your school papers is to give credit to other people's work. This avoids charges of plagiarism and separates your words and thoughts from the words of others.
Other reasons for using citations include:
Direct your reader to the research you conducted: Students who read research papers use them to find other current research. By directing your reader to the exact source you used, they can do further research. The standard format for proper citations minimizes ambiguity and ensures accuracy.
Provide credibility to your paper: When you write your paper, you want to show your teacher and other readers that you found the most current research. You also want to use experts in their field so that you're citing accurate sources.
Finalizing Your School Paper
After you write and format your paper, do a final check. Make sure your margins are correct. Ensure your references are properly cited, both in-text and in your source entry. Check your assignment rubrics to make sure you've followed your teacher's guidelines. Then, turn in your paper! The more you learn about following citation styles, the easier the task becomes.
Related Articles:
We are sorry that this post was not useful for you!
Let us improve this post!
Tell us how we can improve this post?