Interviews can add a personalized touch to your paper, since this information is not found anywhere else and comes from an expert. Interviews are primary sources. Since you've done all the hard work and conducted these interviews, make sure you format your citations correctly in APA 6 style. Give your paper the polished look it deserves.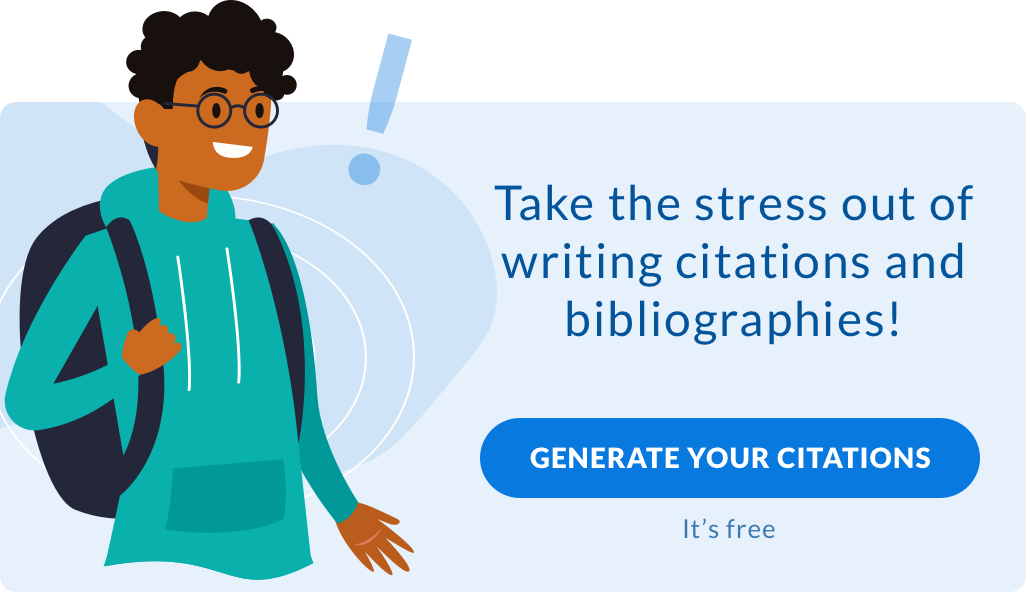 Adding an Interview in APA
The sixth edition of APA is a style set forth by the American Psychological Association. It ensures that all papers follow a certain format. Designed for social sciences and psychology pieces, it gives your writing a polished, professional appeal.
No Reference Needed
While interviews can make your work one-of-a-kind, they aren't typically printed. You communicated via phone, email or even social media to get your answers. APA doesn't consider those items to be publishable. Therefore, you only need to include an in-text citation for non-published interviews. So, that's one fewer thing you need to worry about.
Correct Citations for APA Interviews
Interview in-text citing in APA is pretty simple. There are only three parts.
Author name, first and middle initial, last name (e.g., J. L. Betts). This only applies if the interviewee wasn't mentioned in the text.
Personal communications (only included in first mention)
Date of the interview (e.g. November 30, 2018)
Examples
According to J. L. Betts (personal communication, November 30, 2018), writing bibliographies is easy.
Writing bibliographies is easy. (J. L. Betts, personal communication, November 30, 2018)
Tips on Including an Interview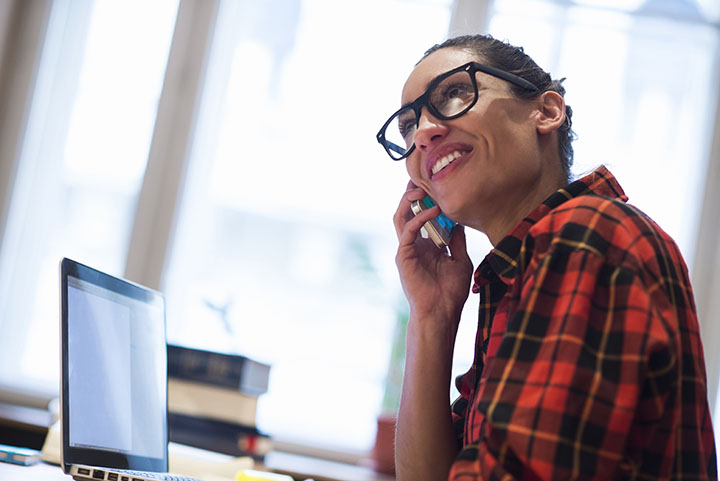 You've upgraded to the Yoda of interview citations. But, you are still having a little trouble formatting the interview in the text. Fortunately, you've come to the right place.
Getting Quotations Perfect
If you are directly quoting in APA format, use quotations for less than 40 words. This shows that the text came directly from the interviewee.
J. L. Betts stated that "bibliographies weren't that hard to create." (personal communication, November 30, 2018)
Adding Questions and Answers
Adding more than a few meager quotes to your writing will definitely make it stand out. Perfectly, add your interview questions and answers by following these tips.
Add quotations around the question and the answer in the text.
Give the reader context that you are asking a question or getting an answer.
No citation is needed since the text is answering all the information.
Example:
To understand bibliographies, I asked John Doe, English Professor, "What is a bibliography?"
Doe answered, "A bibliography is…"
T is for Transcripts
Do you want to include the exact communication between you and the interviewee? If this is more than 40 words, then you'll add a block text quote in APA format. To do this:
Quotation marks are not required. You don't need to add quotes around a block of text in APA.
Indent the block of text from your interview ½ inch.
Introduce to your reader that you will be including the entire interview. Place a colon at the end of the introduction.
No citation is needed if you provide all the information in your introduction.
Example:
Interview with Jim Jones, Professor of Nothing conducted on November 30, 2018:
J. L. Betts: What do you think of nutrition?
Jones: ….
Getting It Perfect
Interviews are a great way to add a personalized touch to your research paper or essay. Just be sure to get your citations accurate by following these few simple tips.
Related Articles:
We are sorry that this post was not useful for you!
Let us improve this post!
Tell us how we can improve this post?