APA 7 style guidelines require a reference list of all the sources you included in your research paper. APA references follow the author-date style of citation. You may be asked to create an annotated APA bibliography, however. This could be a separate assignment or part of the larger research project. This goes above and beyond the basic reference list with a brief discussion of each entry.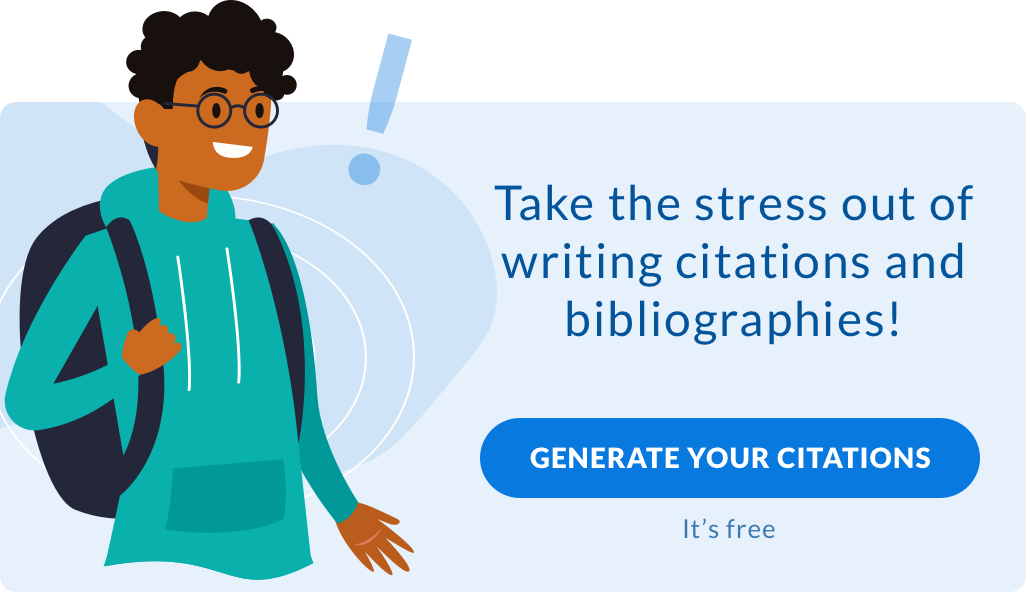 Reference List Instructions
Start the reference list on the page following your report, after appendices, or any other supporting material. Follow these steps to write the perfect APA bibliography.
Step One:
Step Two:
Format each citation entry by following these rules:
List authors by last name, first name initial, and middle name initial (e.g., Doe, J. J.).
Do not spell out first or middle name(s).
Capitalize only the first letter of the title and subtitle of the article or book.
Italicize titles of journals or books.
Use an ampersand before the final author on works with multiple authors.
Step Three:
Format your bibliography page by following these rules:
Use References as the title, centered at the top of the page.
Double-space your text.
Include the running head (optional for students in APA 7).
Include the page number.
Follow the letter by letter alphabetizing method.
Example APA Bibliography Page
12
AGING BRAIN (Professional Papers Only)
References
Beal, M. F. (2003). Mitochondria, oxidative damage, and inflammation in Parkinson's disease. Academic Science 991. 120-13 . Health Informatics Journal, 13(2), 155-6.
Chase, M. H. (1999, September 24). Too often the elderly don't get the drugs or care they need. Wall Street Journal. 31.
Kidd, P. M. (1999). A review of nutrients and botanicals in the integrative management of cognitive dysfunction. Alternative Medicine 4(3). 144-161.
Morrison, J. H., & Hof, P. R. (1997). Life and death of neurons in the aging brain. Science, 278(5337), 412-419. https://pdfs.semanticscholar.org/7012/cafb15a5d6e03caafc71d70d47971ded391b.pdf
Perlmutter, D., & Colman, C. (2004). The better brain book.  Riverhead Books.
APA Annotated Bibliography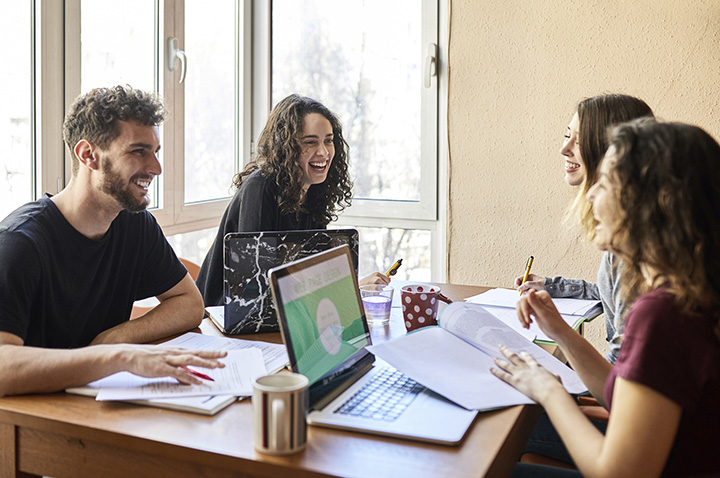 You may be required to write an APA annotated bibliography. Follow the same formatting rules as above; however, include all sources consulted and add an evaluative or summary annotation of each source listed.
Example Citation Entry
Egendorf, L. K. (Ed.). (2002). An aging population: Opposing viewpoints. Greenhaven Press.
           This book on aging in the United States provides twenty-three short essays organized into chapters. Each chapter covers a different theme with writers presenting opposing arguments. For example, there are pro and con articles on whether older people are hurting the economy. This is a good book to read on aspects of the aging population. It is not an in-depth look but provides some good arguments, which lead to further research and discussion.
Follow your teacher's instructions while writing and researching your APA format school paper even if it's different than what you've learned about formal APA style.
Related Articles
We are sorry that this post was not useful for you!
Let us improve this post!
Tell us how we can improve this post?