Use this MLA 8 in-text citation for a film example to help you write your school paper. MLA format is a flexible editorial style designed for formatting research papers in the humanities. While creating your works cited page, remember that each in-text citation must have a corresponding source entry.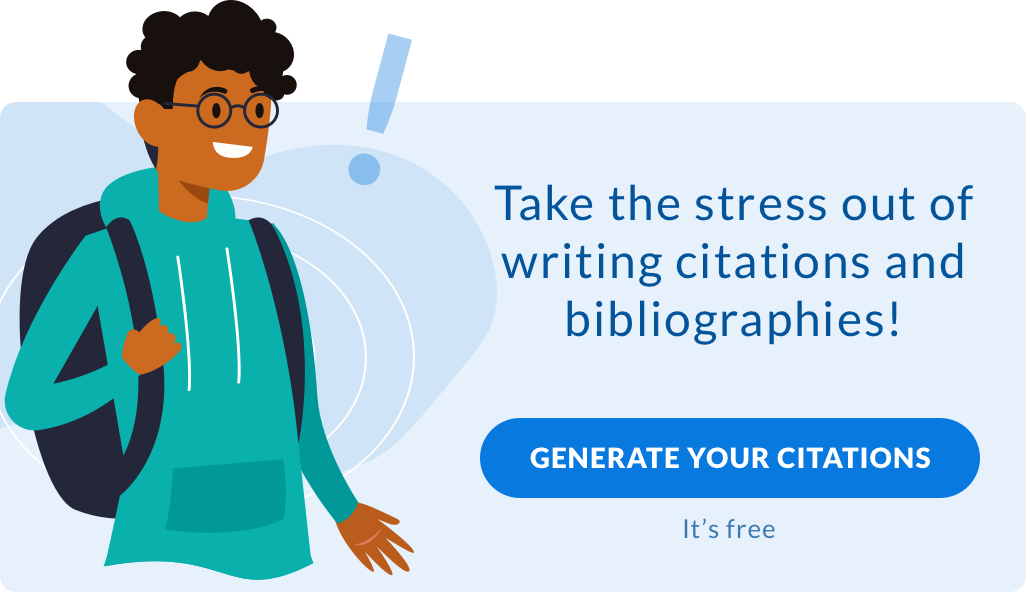 Example In-Text Film Citation in MLA Style
While writing your in-text citations, duplicate the first element of your works cited entry and place it in parentheses. For example, if the title of the film is your first element, use that as your in-text citation. If you've used the director as the first element, that's what you use for your in-text citation. If you're writing a paper about an actor, then the actor's name is your first element and your in-text citation.
In-Text Citation Format
(Last Name Director)
(Title of Movie)
(Last Name Actor)
Example
Understanding In-Text Citations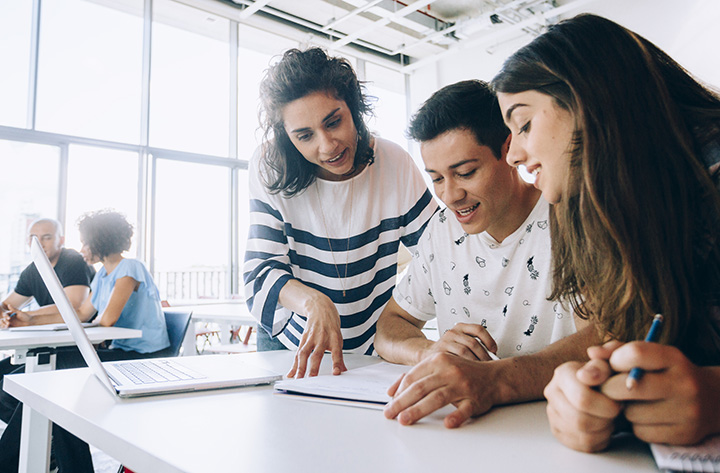 An in-text citation, also called a parenthetical citation, is a way to steer your reader to the full research source. Place your in-text citation where you've included either a direct quote or paraphrased ideas from another person.
Incorporating MLA In-Text Citation in Your Paper
Make your MLA format paper easier to read by adding source information into your sentence as much as possible. If you've integrated into your sentence, make sure there is a works cited entry to match with it.
Sentence in research paper:
"There's only one man that can help me!" Marty McFly declares in the movie Back to the Future.
Example with in-text citation added:
"There's only one man that can help me!" Marty McFly declares in the movie Back to the Future (Fox). 
Why Use MLA Style?
Generally, your teacher tells you which editorial style to follow while writing your school paper. MLA style is popular in middle and high school classes. Your college English instructors may require it as well. Learning MLA style helps you throughout all your classes. Once you get the hang of it, it'll make writing your MLA school papers a breeze.
Notes:
Match each in-text citation with a works cited source entry.
Arrange your MLA works cited page in alphabetical order.
Avoid plagiarism by including all sources you used in your research.
Related Articles:
We are sorry that this post was not useful for you!
Let us improve this post!
Tell us how we can improve this post?