No matter what style you're using for your school paper, you should cite from authoritative sources. Verify the information comes from a valid, authoritative source by checking the authenticity of the website, author, and/or the organization that published it. This includes citing an afterword or preface in your MLA 8 paper.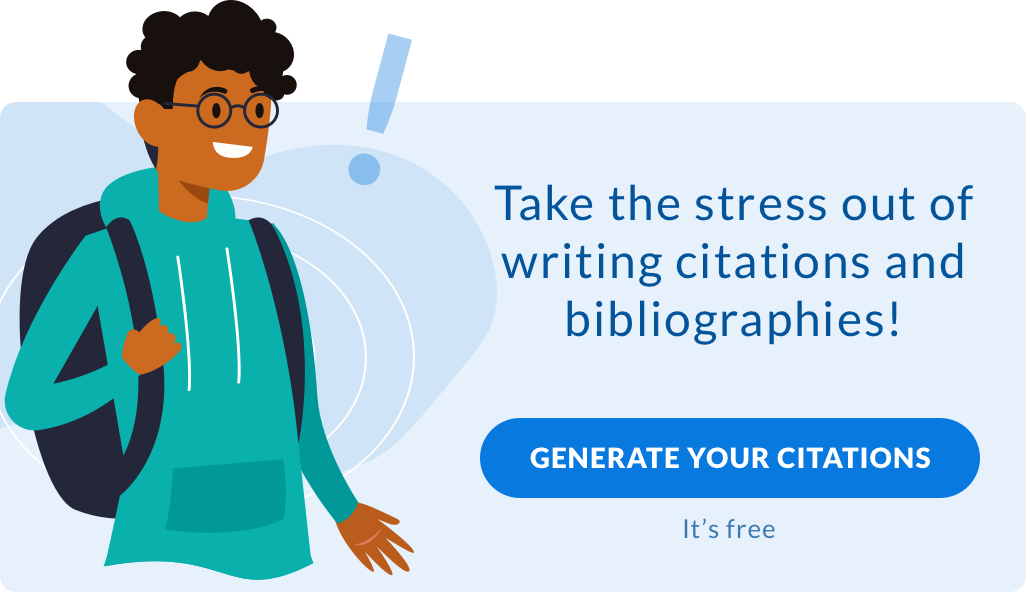 Establishing Authority in Your School Paper
Many times, you can tell if the source is authoritative by looking at others who contribute to the work in the form of an introduction or preface. For example, if a new author has a book published with a foreword by an established author, you can feel confident in the information provided.
The information you seek for your research paper may be located outside of the main text:
A foreword is written by someone else, not the author. If an author is new to the publishing world, the publisher may ask a well-known researcher or expert to write a short foreword. This can help to establish authority for the new author. This is also a selling point to the reader.
A preface is the same as a foreword, except it is written by the author directly. The author explains how the book came to be.
An introduction differs from the preface or foreword; it is included in the numbering of the rest of the book. This is where the author introduces the reader to the subject of the book.
An afterword, written by the author, may explain changes from previous versions.
Note: Make sure you write foreword and afterword, not forward and afterward, respectively.
Citing a Preface or Afterword in MLA Style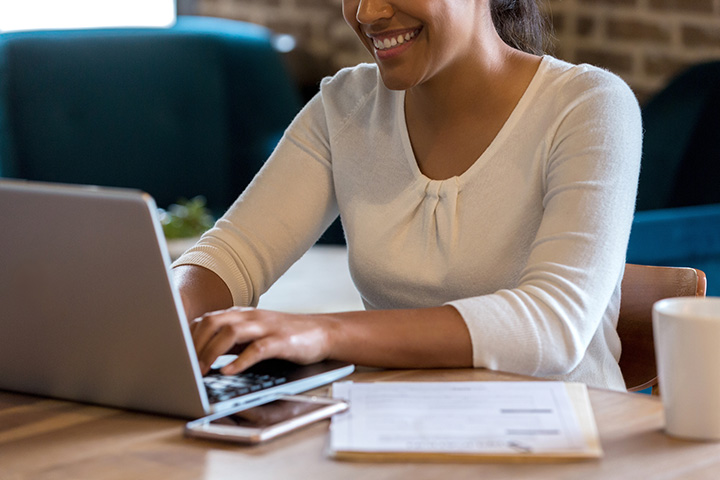 You may want to use a quote or to paraphrase from an introduction by a different author in an MLA citation. This can help establish credibility. If this is the case, add a descriptive term after the name of the author. Then, follow with the name of the book and the author. For example:
Lopez, Anna. Preface. Chicana Poetry by Graciela Marquez, edited by Lopez, Random House, 2010, pp. xix-xxxvi.
If the introduction, preface, foreword or afterword has a unique title, put the title in quotation marks. For example:
Lopez, Anna. "Understanding Chicanas in a New Way." Preface. Chicana Poetry by Graciela Marquez, edited by Lopez, Random House, 2010, pp. xix-xxxvi.
Note: In the in-text citation, use the title of the preface or a short version of it.
Contributing Knowledge
Understanding how to find and establish authority in your sources is an important part of learning to research and write school papers. Using introductions, prefaces, forewords or afterwords by established authors or subject experts in the field contributes to the authority of the author of the larger work.
Related Articles:
We are sorry that this post was not useful for you!
Let us improve this post!
Tell us how we can improve this post?