If you're using legal sources in your report, you'll need to know how to fit them into your reference list. You may feel somewhat confused, though, because, for the most part, APA format follows The Bluebook: A Uniform System of Citation style for citing legal sources. However, in some cases, you'll still follow standard APA 7 guidelines.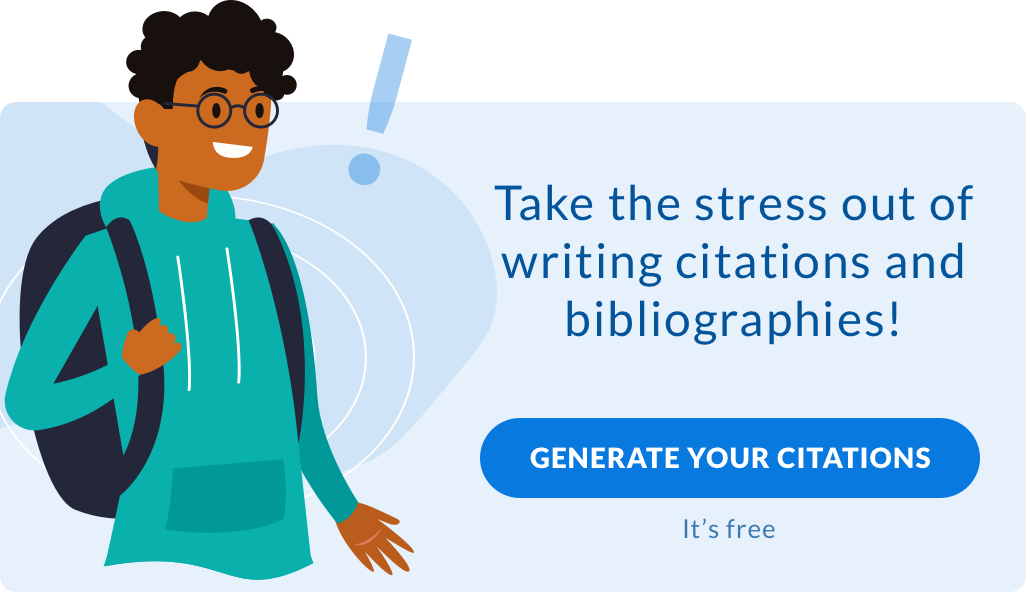 Bluebook or APA
The seventh edition of APA recommends that you should format references to legal materials, such as statutes, court decisions and legislative materials in the Bluebook style for consistency. When you cite periodicals or books, simply use regular APA format.
Legal Abbreviations
It's helpful to understand how abbreviations are used in citing legal sources. As you're scrolling through an APA reference list that includes a court case, you may come across a citation like this one:
Smith v. Jones, 529 F. Supp. 322 (D. Kan. 1981), aff'd, 727 F.2d 888 (10th Cir. 1984).
If you have a legal background, it may be easy to figure out. If not, this kind of citation can be baffling. Using the handy list of common abbreviations, though, you should be able to figure it out.
Let's Decipher This Legal Citation
Breaking down each part of that citation:
Smith v. Jones is the court case.
The decision is found in volume 529 of the Federal Supplement.
The relevant information starts on page 322 (District of Kansas, 1981).
It was affirmed, which can be found in volume 727 of the Federal Reporter, Second Series.
The relevant information there starts on page 888.
The decision was affirmed by the 10th Circuit of Appeals in 1984.
List of Common Legal Abbreviations
| | |
| --- | --- |
| aff'd | affirmed |
| Cir. | Circuit Court |
| Cong. Rec. | Congressional Record |
| Cong. | U.S. Congress |
| F. | Federal Reporter |
| F.2d. | Federal Reporter, Second Series |
| F.3d. | Federal Reporter, Third Series |
| F.Supp. | Federal Supplement |
| Fed. Reg. | Federal Register |
| H.R. | House of Representatives |
| Reg. | Regulation |
| Res. | Resolution |
| S. | Senate |
| U.S.C. | United States Code |
Reference Format Examples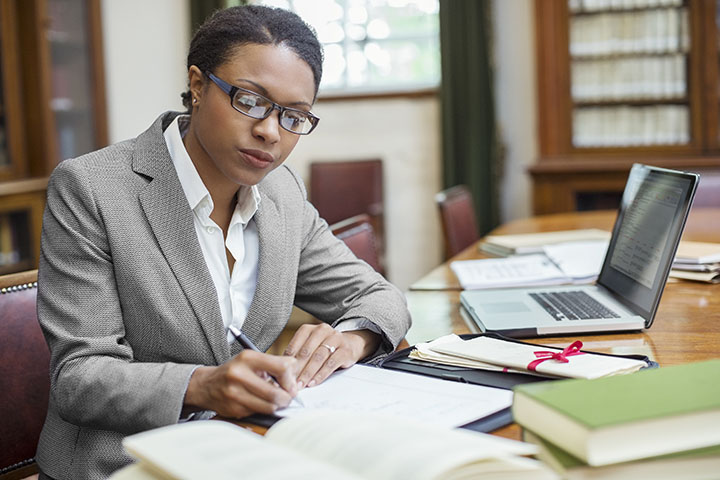 APA uses The Bluebook: A Uniform System of Citation for legal references.
Reference format for court cases:
Name v. Name, Volume Source Page (Court Date).
*if two or more years are given, cite those too.
Reference format for statutes:
Name of Act, Volume Source § section number (year)
Legislative materials:
Reference form for testimony at federal hears and for full hearings:
Title, xxx Cong. (date).
Reference format for federal regulations:
Title/Number, Volume Source § xxx (year).
Reference format for executive orders:
Exec. Order No. xxxx, 3 C.F.R. Page (year).
TIP:  § indicates section, this symbol can be inserted in Word through the symbol drop-down tab ˃ special characters ˃ section.
Citing Legal Sources in APA
The legal world is complex, with different courts, jurisdictions, and state and federal laws. It can feel downright scary to tackle formatting your sources correctly. Fortunately, unless you're a law student, these reference sources will not be that common.
Related Articles:
We are sorry that this post was not useful for you!
Let us improve this post!
Tell us how we can improve this post?