Using doctoral dissertations and master's theses is a useful way to bolster your research for your APA format school paper. As post graduate students are required to do original research for their theses, these sources cover current, timely topics. Follow the examples below for how to format thesis citations for your APA references list.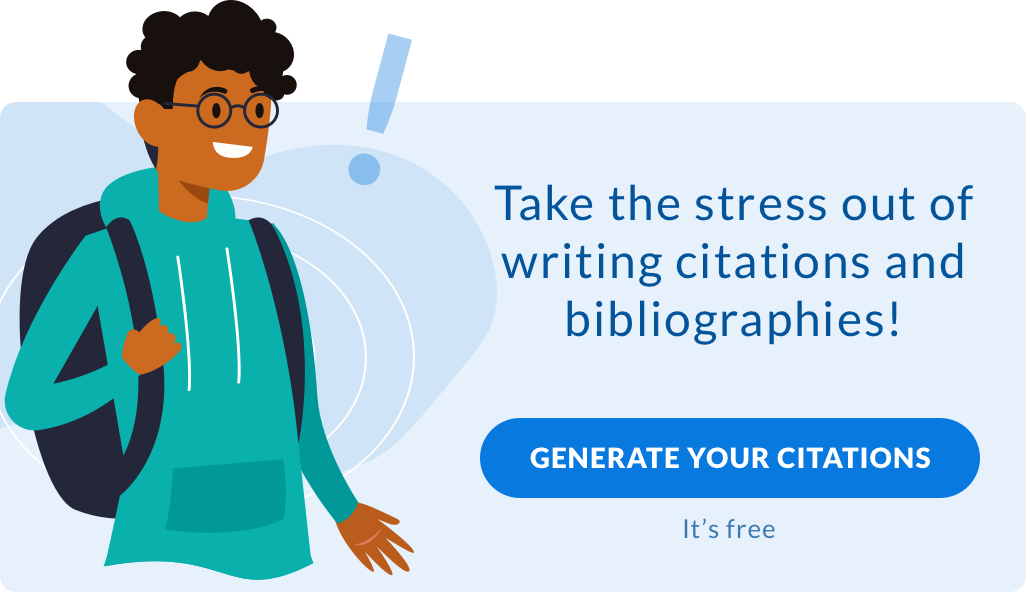 Doctoral Dissertation and Master's Thesis Sources
Teachers prefer that you use as many primary sources as possible when creating a thesis or dissertation in APA 6 format. Even so, it is a good idea to incorporate secondary sources in your research. They can guide you to authoritative primary sources. So, take the time to look through the reference list, works cited or bibliography of secondary sources to find additional sources.
Finding Sources
Many graduate and post graduate students submit their theses to subscription databases and institutional archives. Some even publish their work on their own websites. Although there is a trend towards creating a portfolio rather than publishing a master's thesis, there is still plenty of original material out there.
Some dissertation indexing and abstracting sources include Dissertations and Theses Global and ProQuest Dissertations. Usually, you will have access to paid databases through your school and/or public library.
APA Citations Format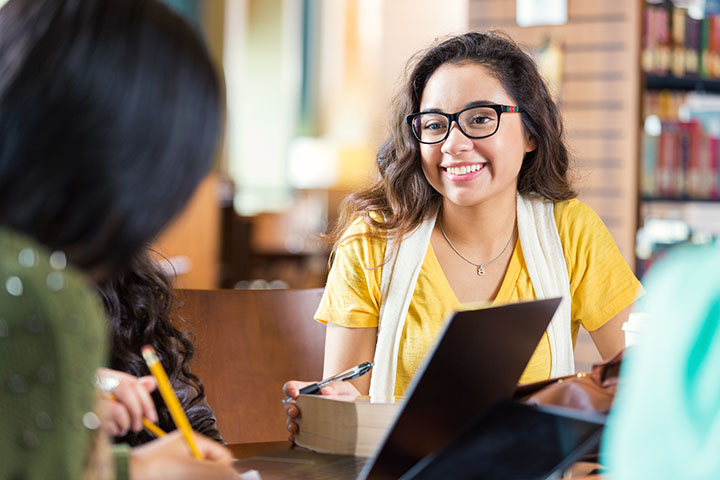 When you do find a master's thesis or doctoral dissertation to reference, you'll need to know how to format the APA citations correctly. These examples should help.
Citation Examples
Doctoral dissertation or master's thesis available from a database service format:
Author, A.A. (2003). Title of doctoral dissertation or master's thesis (Doctoral dissertation or master's thesis). Retrieved from Name of database. (Accession or Order No.)
Unpublished dissertation or thesis format:
Author, A.A. (1978). Title of doctoral dissertation or master's thesis (Unpublished doctoral dissertation or master's thesis). Name of Institution, Location.
Notes:
Italicize the title.
Indicate that it is a doctoral dissertation or master's thesis in parenthesis after the title.
Provide the accession or order number listed in the database in parentheses.
Commercial Database
McNiel, D.S. (2006). Meaning through narrative: A personal narrative discussing growing up with an alcoholic mother. (Master's thesis). Retrieved from ProQuest Dissertations and Theses database. (UMI No. 1434728)
Institutional Database
Kilbourn, B. (2006). The qualitative doctoral dissertation proposal. [Doctoral dissertation]. Teachers College Record, 108(4), 529.
Unpublished Online Dissertation
Elliot, A. J., & Harackiewicz, J. M. (1994). Approach and avoidance achievement goals: An intrinsic motivation analysis. [Unpublished. doctoral dissertation]. Retrieved from http://citeseerx.ist.psu.edu/viewdoc/summary?doi=10.1.1.643.8687
Abstracted Dissertation
Appelbaum, L. G. (2005). Three studies of human information processing: Texture amplification, motion representation, and figure-ground segregation. Dissertation Abstracts International: Section B. Sciences and Engineering, 65(10), 5428.
Unpublished Dissertation
Castle, C. (2001). Interpreters, docents and educators: Ways of knowing, ways of teaching in a history museum, an art gallery, and a nature centre. [Unpublished doctoral dissertation] University of Toronto.
Vary Your APA Citations
Using a variety of sources makes the research process more interesting. Rather than just looking for easy online sources, finding primary sources in doctoral and master's theses shows off your research skills. Go further and read abstracts of these sources to search for relevant sources quickly.
Related Articles: