Formatting your MLA 8 paper is important to the overall presentation of your paper. As part of the learning process, your teacher will require you to format your essay by following MLA rules. The cover page is critical to your overall paper, as it's the first impression your instructor and readers will see. However, in MLA format, a formal cover page is not required.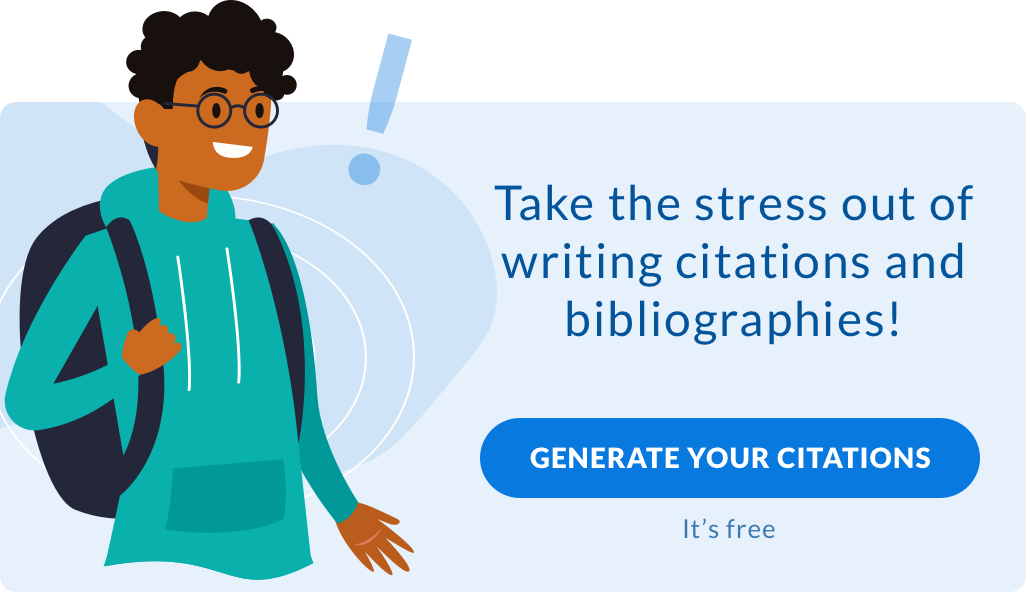 MLA Cover Page Formatting Rules
Fortunately, it's easy to format margins and fonts using word processing programs like Word or even Google Docs. Since you do not have to provide a separate cover page, unlike APA style, you should follow the same formatting rules as the rest of the paper in MLA style. Formatting rules for research papers depend on the type of editorial style. However, most styles use the same margins and fonts.
Margins and Indents
The size of the margins and indents in your MLA style paper follow a standard format.
The top and bottom margins are both one-inch each.
The left and right margins are also one-inch in size.
Indent the first sentence of a paragraph 0.5 inches.
Indent block quotes another 0.5 inches from that indentation.
Text Format
For the main body of your essay, follow these guidelines:
Times New Roman 12 point is the recommended font size.
Set your text to the left margin.
Do not use right justify option.
Double-space each line, including:
Enter one space after a period.
Note: Your teacher may require two spaces after a period. Follow their instructions.
Formatting the First Page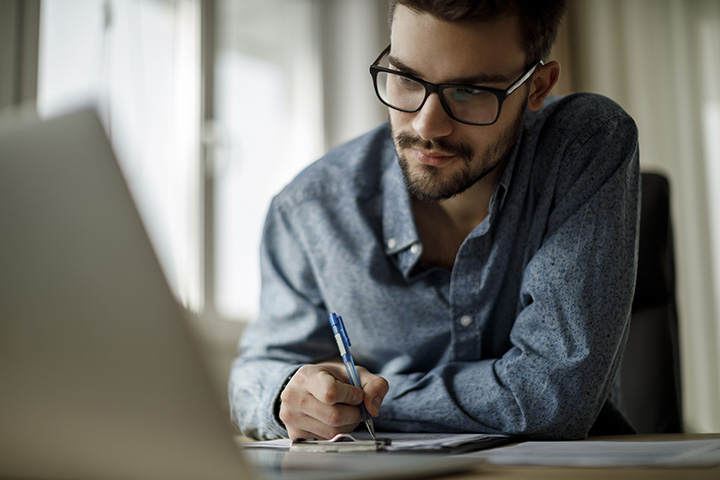 Since you're not required to provide a separate cover page, you'll need to place your name, the teacher's name, the course and the date on the top of the first page.
Include the page number on the first page, following these guidelines:
0.5 inches from the top
Right-justified
Your last name and page number
Do not use commas or p. for page.
Example:
Left-justify and double-space the following information, one-inch from the top of the page.
Your name
Professor's last name
Course Name/Number
Date
10 June 2019
Center the title of your report two lines after the report date. Indent the first sentence in a paragraph by 0.5 inches.
A Note About Page Numbers
Continue the same pagination style on all pages. That means:
All the page numbers are formatted 0.5 inches from the top of the page.
Include your last name and page number.
Tip: Insert a header, so you don't have to type your name and page number on every page.
Creating the Right First Impression
Formatting styles for publishing were developed before desktop publishing became common. Now, due to the changing publishing field, publishers may have different requirements than writing for a school or college paper.
MLA format is used often in middle and high school papers as it is the simplest style to use. It's designed to be flexible and easy to use. However, particularly with formatting, your teacher may prefer a different way of numbering or creating the first page. Review your assignment rubric and follow those instructions.
Related Articles:
We are sorry that this post was not useful for you!
Let us improve this post!
Tell us how we can improve this post?