Students encounter several different citation styles for formatting essays and research papers. However, even though there are editorial citation styles for every research field, students will primarily use three styles: APA, MLA and Chicago/Turabian.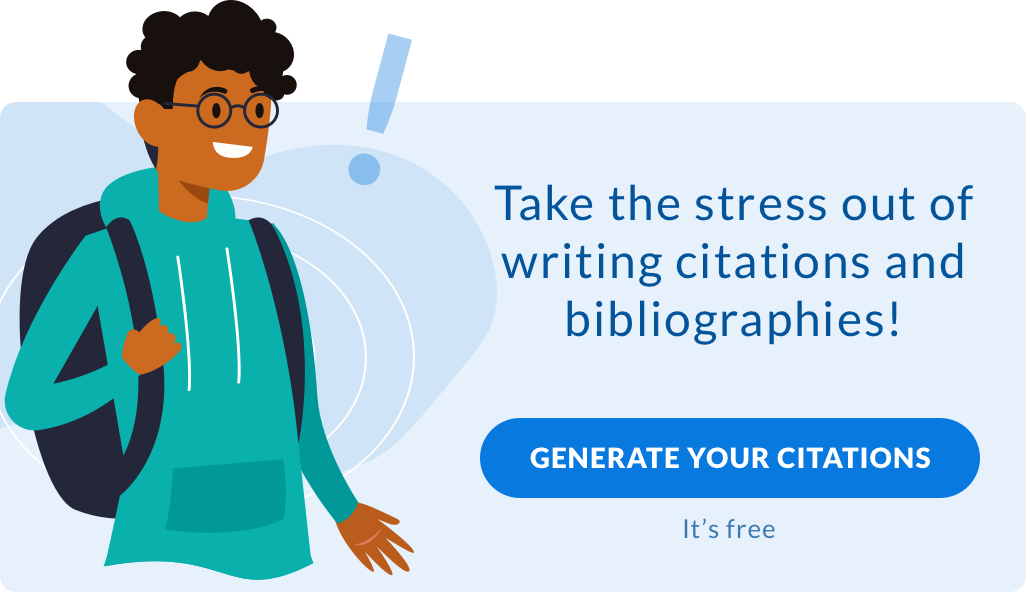 Chicago/Turabian Format
Published by the University of Chicago Press, Chicago 17 style is the most extensive of the three citation styles. The Chicago Manual of Style (CMOS), 17th Edition is over a thousand pages, including its bibliography.
Turabian style, named after A Manual for Writers author Kate L. Turabian, is the student version of Chicago. While students may be confused when asked to use Turabian style, it is the same as Chicago style. Since CMOS is written for publishers, it contains a lot more information than students need. So, using the shorter version is easier.
Two Chicago/Turabian Style Types
Chicago or CMOS is the most complicated of the three styles. It consists of two different bibliographic formats:
Author-Date:
This Chicago/Turabian style is the more basic of the two. Essentially, both the parenthetical and source citation place the author's name first, followed by the year of publication.
Simple to use
Used for physical, natural and social sciences writing
Notes-Bibliography
Notes-Bibliography is the more extensive of the two formats:
You can format notes as endnotes or footnotes.
Use this format for history, literature and the arts.
Place note numbers within the text. Then, place information about the source at the end of the chapter or at the bottom of the page.
Cite each note within a bibliography at the end of the paper.
You may notice some publications have notes but no bibliography listed at the end. This is a publisher decision. Some papers may use both footnotes and endnotes. If you use notes-biblio in your school paper, follow your teacher's instructions.
Understanding Chicago/Turabian Style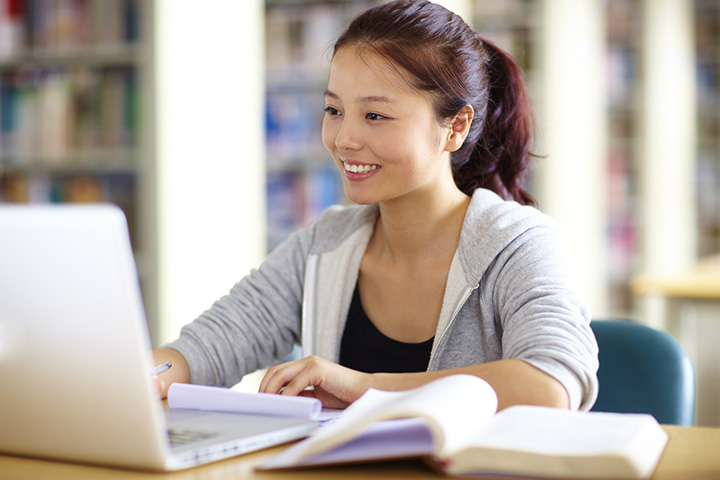 If you're writing a paper for your school, it's best to consult A Manual for Writers, by Turabian. The book outlines how to format your paper, parenthetical citations and bibliography.
As with all citation styles, you need to cite sources for these reasons:
Verify the accuracy of data
Guide your readers to the sources
Show existing research
No matter what style you use, you need to evaluate your sources. You also need to learn the difference between primary and secondary sources.
Bibliographies
Chicago notes style uses a bibliography rather than a reference list. Bibliographies contain all the works consulted to prepare a research paper. References and Works Cited contain only those sources actually cited within a paper.
Bibliographies can be full papers on their own. Your teacher may ask you to prepare an annotated bibliography as a separate research project. Annotated bibliographies are also a great resource to find good sources for your own paper.
Sectioning Bibliographies
Although bibliographies and reference lists are organized in alphabetical order by the author's last name, they can also be sectioned by type of work. This is very helpful to find a certain reference work or religious work, for example. The CMOS is sectioned by the type of work. Sections include:
Works on Writing and Editing: Subsections include grammar and usage.
General Reference Works: Subsections include biography and geography.
Reference List
The author-date style is a simpler way to cite sources. If you're formatting a Chicago/Turabian author-date paper, you'll list the actual sources you used in the paper. The author's name and date of publication are the first elements in both the parenthetical citation and its corresponding source citation in the reference list.
Your instructor will tell you which style to use in your classes. Occasionally, you'll make your own choice. In this case, review the descriptions of each style and figure out which works best for you.
Other Citation Styles
As mentioned above, in addition to Chicago/Turabian, students will most often use APA and MLA styles in their papers.
APA Format
APA style is developed by the American Psychological Association (APA) for research in education, social and behavioral sciences. The Publication Manual of the American Psychological Association lays out its style rules. APA citation format uses the author-date style with in-text citations and corresponding reference sources.
MLA Citation Format
MLA style is created by the Modern Language Association for humanities studies. The MLA Handbook is the official manual for this style. MLA uses a flexible container system using nine core elements.
More Research Needed
You will encounter Chicago style citations within books and articles that you consult for your paper. These sources are really good for research because they have a lot of resources for you to look up for further research.
Related Articles: