Bibliographies are an important part of a Chicago style research paper. At the end of your paper, you are required to include a bibliography of the sources you consulted. Unlike a works cited or reference list, you include all the works you consulted for research, not just the ones you cited in your paper.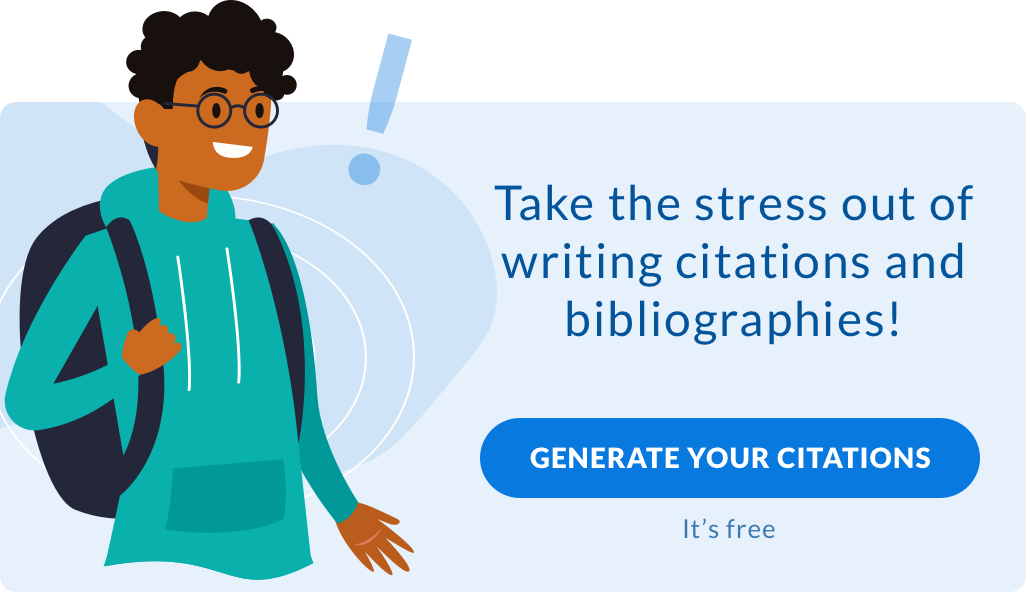 What Is an Annotated Bibliography?
An annotated bibliography is a list of relevant sources to a particular topic. Not only does this type of bibliography have cited entries, it also includes an annotation of each source.
Types of Annotated Bibliography Entries
The annotation can be a summary or evaluation of the source being referenced.
Summary
A summary annotated entry is a brief explanation of what information is available. It also describes the author and publisher, as well as any other relevant bibliographic data. Your teacher may ask you to prepare this type of bibliography. However, an evaluative annotation is generally more useful to a reader.
This example covers the Chicago/Turabian style. APA and MLA annotated bibliographies follow similar styles, but they do have differences in their respective formats.
Evaluative
In an evaluative annotation, you'll need to critically analyze the source. Basically, you need to explain why and how this source is important to your research.
Evaluate the authority of the author.
Are they an expert in their field? What are their credentials?
Identify the intended audience.
How does this source tie into your research?
You may also compare and contrast the source to others in your bibliography.
Note: Annotations should be 100 to 150 words, depending on your assignment rubric.
Example
Here is an example of an annotated bibliography entry in Chicago author-date style.
Wilson, John, P. 2001. When the Texans Came: Missing Records from the Civil War in the Southwest. Albuquerque: University of New Mexico Press.
This book contains 282 original letters, song lyrics, casualty lists, transcripts of witness testimony, original newspaper accounts. It's a supplement to the anthology published in 128 volumes "The War of the Rebellion: A compilation of the Official Records of the Union and Confederate Armies". The author is a historian-archaeologist. This book is an excellent source for primary documents and offers a fresh narrative of the civil war in the New Mexico territory. Many people think of the Civil War as a battle between the Union and the Confederacy. This book gives the Civil War history researcher a glimpse at the battles happening in the Southwest, as well.
Arranging an Annotated Bibliography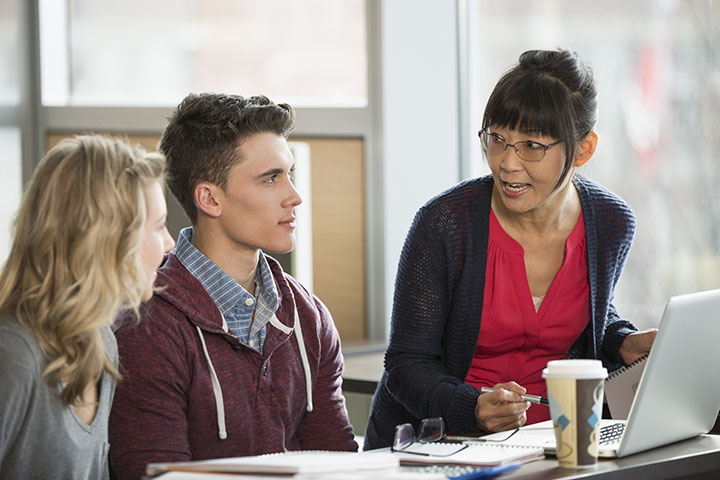 An annotated bibliography is arranged the same way as a reference list, works cited or bibliography page. Follow the letter by letter alphabetizing method by the author(s) last name, first name. If there is no author, use the title, the organization's name or the website.
Annotated Bibliographies as Sources
Many times, annotated bibliographies are published as a whole work on their own. These bibliographies are excellent sources for your research. This annotated bibliography evaluates sources on Civil War activities in the Lorian County, Ohio area.
Creating an annotated bibliography is an excellent way to sharpen your research skills. You will learn how to find information about the source, research an author's background to determine authority, and distinguish between a primary and secondary source. Always use a variety of sources in your research.
Related Articles: