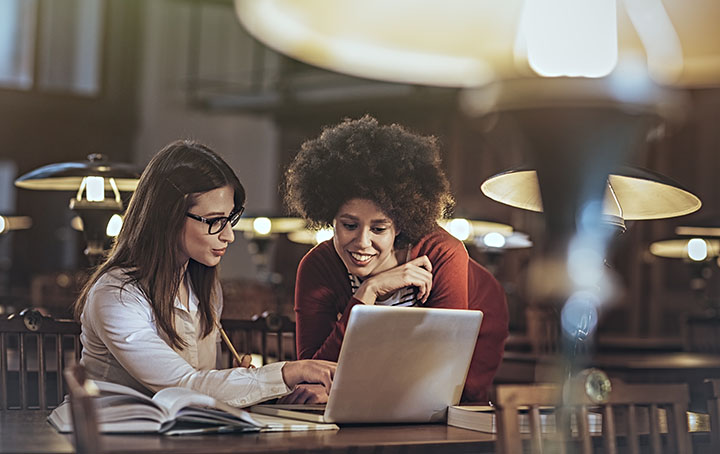 As you start your research for your humanities or social studies project, you will need sources for primary documents such as original letters, interviews, images, art, research at many others. Understanding copyright law terms will help you avoid plagiarism.
Even though most items are copyrighted by their owners, there are several places you can find archived items. Many institutions such as libraries and museums have extensive digital archives of historical documents, books, diaries, maps, sheet music and recordings.
Primary Source Websites to Explore
This website contains "…57,642,199 artworks, artefacts, books, films and music from European museums, galleries, libraries and archives". Its extensive archive allows you to explore primary sources in geography, history, art, fashion and many others.
This digital archive provides open access to European works such as:
books, manuscripts,
photos, paintings,
television, film,
sculpture, crafts,
diaries, maps,
sheet music, recordings
All content is free to download, print, use, save, and/or share.
For example, here is an illustration available for free download from Europeana Pro:
Anaïs Toudouze. White lace ballgown and a Spanish fancy dress costume. Le Conseiller des Dames, Paris, c.1850. (Source: https://www.europeana.eu/portal/en)
Other Useful Primary Source Archives
Hathitrust is a digital library that has partnered with institutions around the word. This digital library contains millions of digitized works. Although you have to be affiliated with one of their partner universities to have full access, there are some limited guest abilities. As a student, you may have full access through your school or college.
Explore on Your Own
Some fun websites to explore:
Direct link to the Internet Archive, which offers permanent access for researchers, historians, scholars, people with disabilities, and the general public to historical collections that exist in digital format. Amazing number of resources; you will spend hours exploring this website.
Digital Public Library of America
The website of the Digital Public Library of America. Amazing amount of resources. Links to Smithsonian Institution Public Domain Images.
New York Times Public Domain Archives
A wiki that contains public domain images/items for the New York Times.
Access to a collection of almost sixty-thousand e-books in the public domain.
As you start researching for your history, social studies or humanities school project you can use these sources to search for primary sources. These websites are just a few of the free digitized collections available online. Have fun exploring history!
Related Articles: