You have your research topic ready to go and you have written your basic outline for your paper. Now what? You look at your assignment instructions and realize your instructor requires you to use Chicago 17 notes style. What does that even mean? Understanding the use of Chicago notes-biblio style is important as you begin your college writing journey.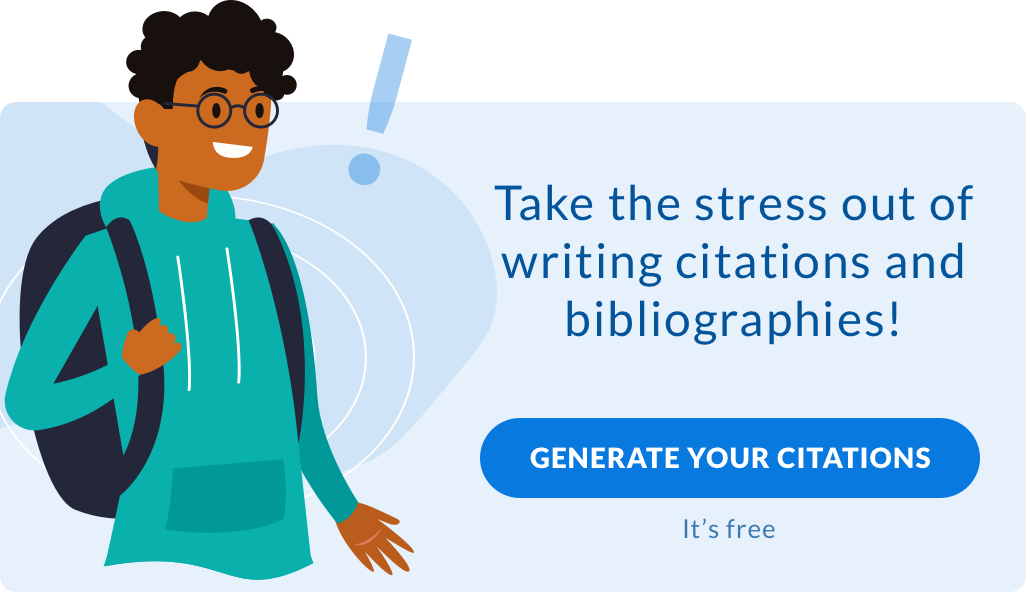 What Is Chicago Notes-Biblio?
Notes style or notes-biblio style is part of the Chicago Manual of Style (CMOS) guidelines. Turabian style is a modified version of CMOS. Developed by Kate Turabian, this student version offers an easier way to follow CMOS. Within Chicago style format, you can choose to format your papers in author-date style or notes-biblio style.
All disciplines can use Chicago style. However, you'll see it most commonly in humanities, social sciences and physical sciences. Usually, researchers create papers using author-date for physical sciences but select notes-biblio style for humanities.
Which Citation Style Should I Use?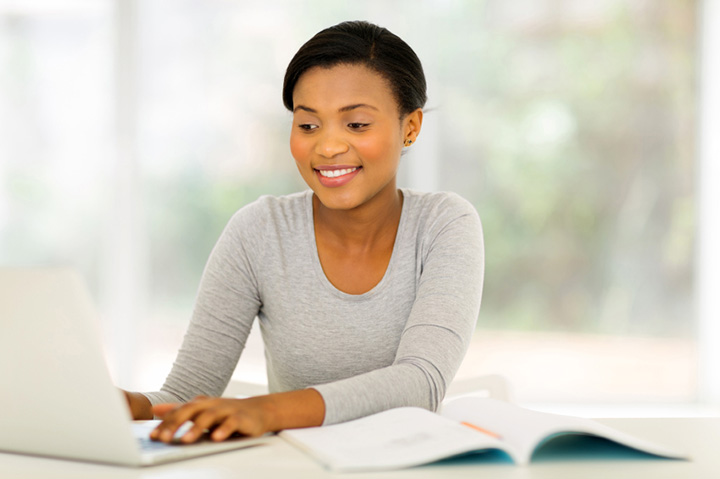 When you write a college paper in your art history class, you may use either MLA or Chicago. It's up to your teachers to provide you with their guidelines. Some teachers will let you select the style if you're consistent in your formatting throughout the paper.
While writing an art history paper or another subject that requires background knowledge of historical significance, it's easier for your reader if you use notes style. You may use substantive notes that provide additional background information to the reader or citation source notes that provide bibliographic information.
Why Do I Use Notes in My Paper?
As you know, writing for the reader is important. When you are writing a paper with a lot of references to archival material, it is good to provide notes to the reader so they don't have to stop reading to look up information. Chicago notes style allows you to insert notes as either footnotes or endnotes throughout the paper.
Where Are Chicago Notes Inserted?
Notes are inserted throughout the text as numbers. If you are reading a research paper or book and you notice superscript numbers such as 1 next to the sentence, this directs you to the note placed at the bottom of the page as a footnote. Or, it may be placed at the end of the chapter or book as an endnote.
Notes always include source information, but they may include additional information to guide the reader. Use the notes-biblio style as directed by your teacher.
Related Articles:
We are sorry that this post was not useful for you!
Let us improve this post!
Tell us how we can improve this post?