As you research a topic for your art or history class, you may land upon a topic referring to plays, musical scores and/or art exhibition catalogs. You may need to cite performing arts sources for your Chicago 17 notes-biblio style paper, as a result. For example, if your art history instructor asks you to choose a subject on the Italian Renaissance, you have a wide range of topics to pursue from exploring the highlights of the period to Leonardo da Vinci's life.
It is best if you pick a few ideas at first, do some preliminary research and then narrow it down to one topic. By narrowing your focus, it will be easier to find resources. However, the topic should be broad enough so you don't have to spend too much time on tracking down obscure sources. Typically, your instructor provides guidance.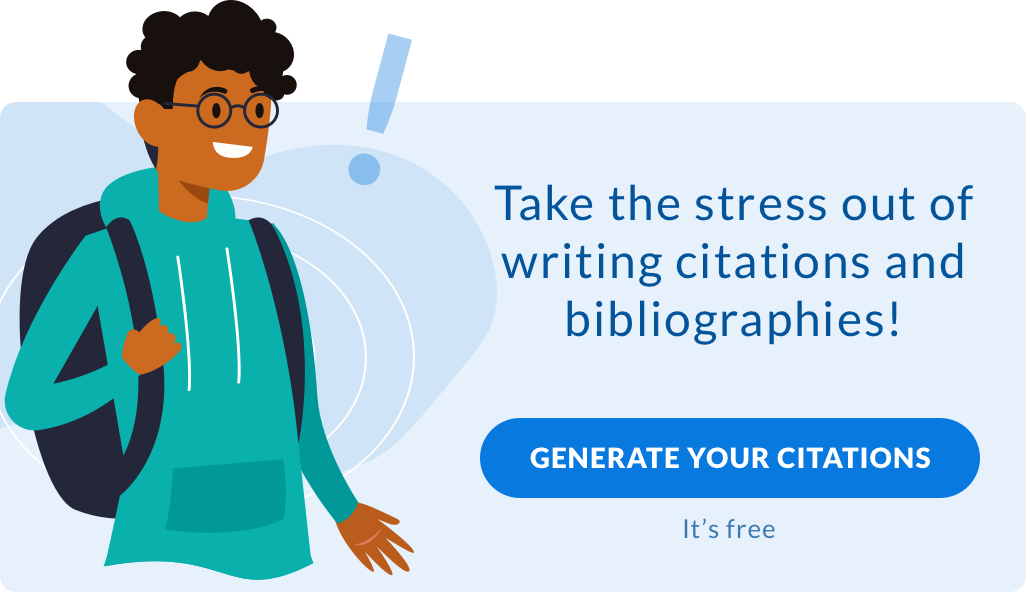 Determining the Style Guide
An art history class may use either the MLA or Chicago/Turabian notes-bibliography style. Papers written about art, music, or history benefit from the notes style. Notes style allows flexibility in adding information throughout the paper to guide the reader without distracting from the flow.
As well, many of these sources can be incorporated in the text or included as a notes entry only. If your instructor requires you to format your paper in the Chicago/Turabian notes-biblio style, it will be helpful to know how to cite everything from books and artwork to performing arts. If that's the case, you'll want to follow these guidelines for citing your sources in the bibliography.
Citing Art Exhibition Catalogs
As you research the Italian Renaissance, it is likely you'll come across sources such as art exhibition catalogs. In this case, create catalog entries in the same format as books.
Example
Kiehl, David W., American Art Posters of the 1890s in The Metropolitan Museum of Art, including the Leonard A. Lauder Collection. New York: The Metropolitan Museum of Art, 1987.
Creating Bibliography Entries for Artwork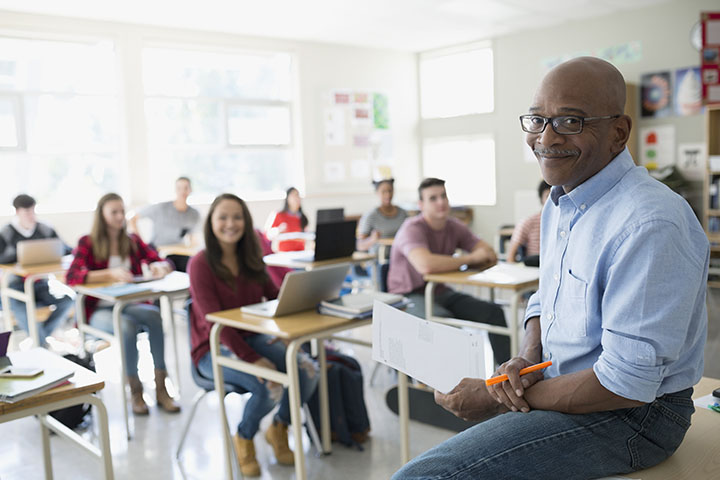 Physical artwork, such as paintings, sculptures and photographs, are cited only in the notes section or may be incorporated into the text itself.
Cite graphic arts, such as maps and cartoons, within the text or notes section of your paper. Do not include them in the bibliography.
Citing Plays
Cite live performances in the notes section only. Include enough information for the reader to identify the play, musical or dance performance. The elements included in the notes entry are the title, creator, major performers and their roles, the location, and the date at the end.
Bibliography Inclusion Optional
As the notes entries in your paper provide a lot of information for your reader, in many cases, you do not have to create a corresponding bibliography entry. However, if you feel it's necessary or you've sectioned your bibliography to include those sources, you may add them in. Books, journals and other reference sources will always be included both in the notes and bibliography sections of Chicago style format papers.
Related Articles: