Using multimedia sources in your research paper, whether it's on history, philosophy or any other subject, adds variety to print sources. They also provide readers with an interesting look at the past by hearing or seeing historical figures. For example, this recording of President Franklin D. Roosevelt's fireside chat is accessed through a YouTube hosted video. Citing videos like these in Chicago 17 author-date style is easy if you simply follow these examples.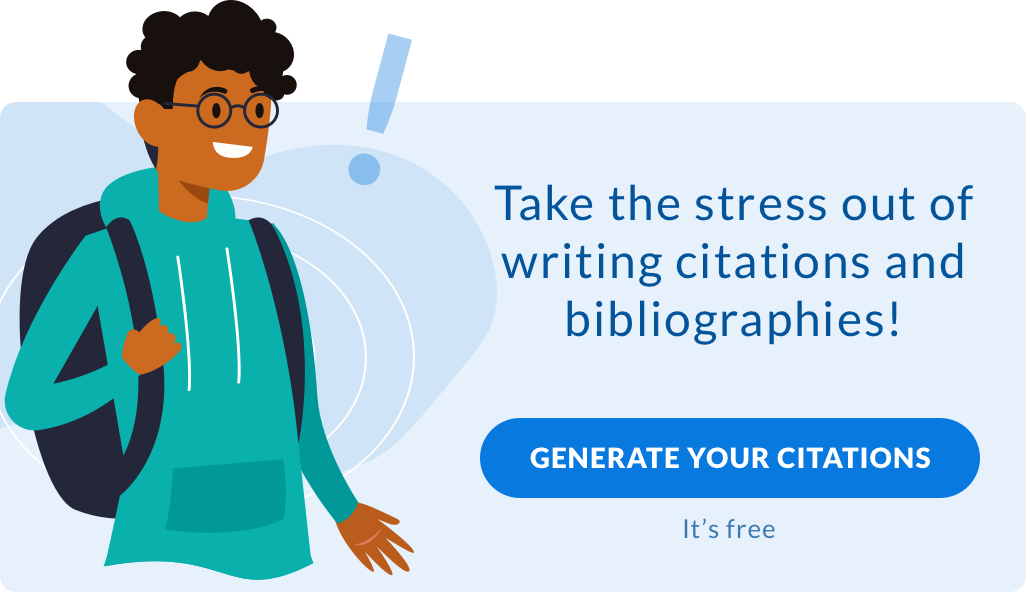 Finding Audio and Videos for Your Paper
While researching for your history paper, you will come across many multimedia sources. As primary sources such as photographs and recordings become fragile with age, libraries and other institutions are archiving these precious materials online. Many of these sources are available free through government repositories such as the Library of Congress. Universities, academic libraries and public libraries devote time and money to preserving these pieces of history.
You can find original audio and video recordings of political and judicial proceedings through C-SPAN's website and others. Moving Image Archive hosts an extensive collection of movies, films and videos, all of which are free to view. Finding videos to include as part of your Chicago author-date style paper starts with a simple search.
Chicago Author-Date Citations for Videos and Multimedia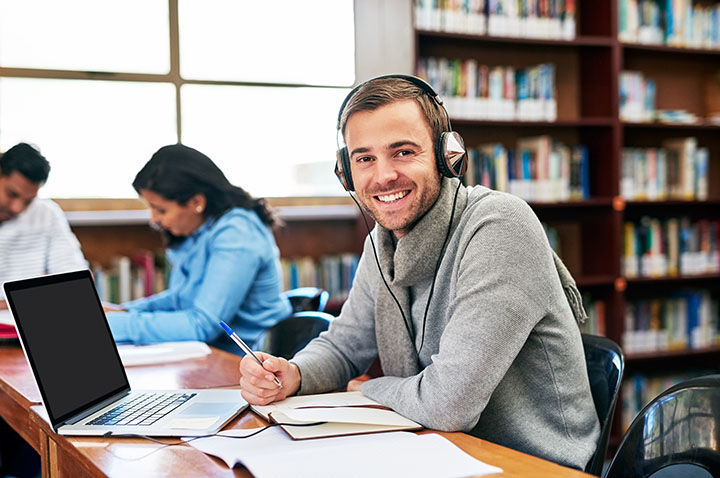 Include the title of the work, the date of availability, name of producer and the medium in which you found your source. If you accessed it online, include the URL as the final element in the entry.
Movies
Cite the movie with the name of the director first, then the date.
Example 1
Cuarón, Alfonso, director. 2013. Gravity. Warner Bros. Pictures. 2014. Blu-ray Disc 1080p HD.
Example 2
Capra, Frank, director. 1946. It's a Wonderful Life. RKO Radio Pictures, Inc. 2 hr.,10 min. https://www.amazon.com/Wonderful-Life-Black-White-Version/dp/B00BR6WRC0.
Note: If you streamed the movie through Netflix, Amazon or another service, include that information as well as the length of the movie.
Television and Radio Programs
While creating your entry to cite either a television or radio program, you need to include as much relevant information as possible. You need to have at least these elements:
Title
Segment/Episode name
First air date
Producer/Broadcaster
Your reader must be sure they are directed to the same source you used, include identifying details such as the number of the episode. If you feel it is important to your research argument, include the names of actors (though this is not required).
Note: Include the URL as the final element, if you watched this online.
Cite other videos in the same manner as movies or television programs. Cite podcasts in the same format as radio programs.
Chicago Author-Date Research Sources
Once you get the hang of citing sources using the Chicago author-date style, it will become easier for you. Working through these examples reinforces the idea that your research sources need to be found easily by your reader. Using a variety of sources such as books, journals and multimedia helps strengthen your research paper in Chicago style format and makes it more interesting, as well.
Related Articles: